So You Think You Know Celebrity Secrets?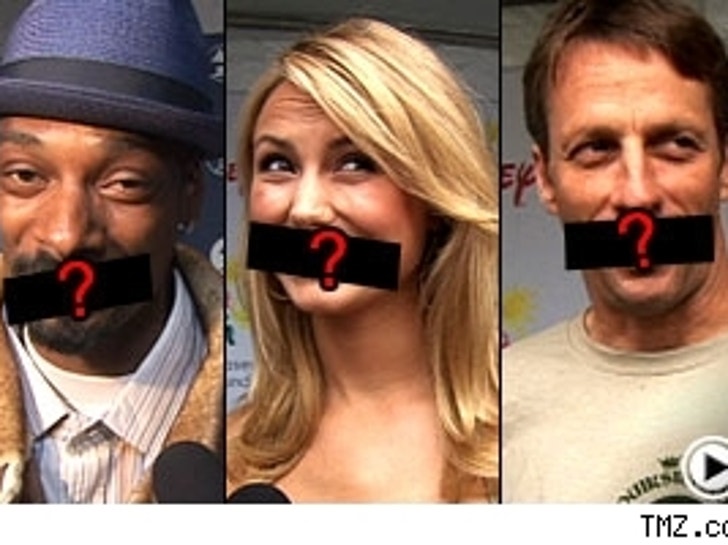 Celebrities are generally reluctant to give up secrets about themselves, but TMZ got down and dirty to find out the truth about some of Hollywood's best.

Who would have known a famous TV star brews her own beer at home or that a platinum-selling rapper spends his time in the shower while sudsing up singing other artists' songs.