Missy Elliott Brings Life Story to Big Screen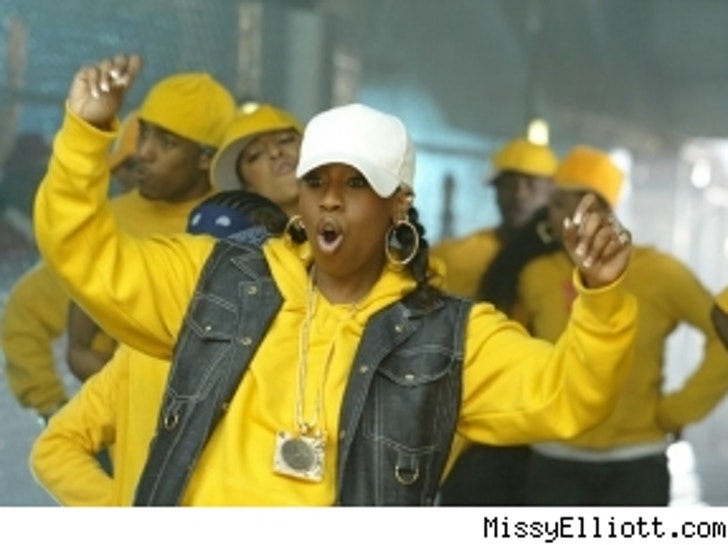 LOS ANGELES (AP) -- Missy Elliott will star in the big-screen version of her life story, Universal Pictures has announced.
The untitled project is in the development phase, studio spokeswoman Jennifer Chamberlain said Wednesday. The Elliott biopic will be produced by Robert De Niro and Jane Rosenthal through their company, Tribeca Films.
Elliott, 34, began her music career with the all-girl group, Sista. She has won four Grammys, including best rap solo performance for "Get Ur Freak On" in 2002.
She has released six solo albums, including last year's "The Cookbook." Her production credits include tracks for Janet Jackson, Justin Timberlake and Destiny's Child.