Get Celeb Worthy Skin at Matty Skincare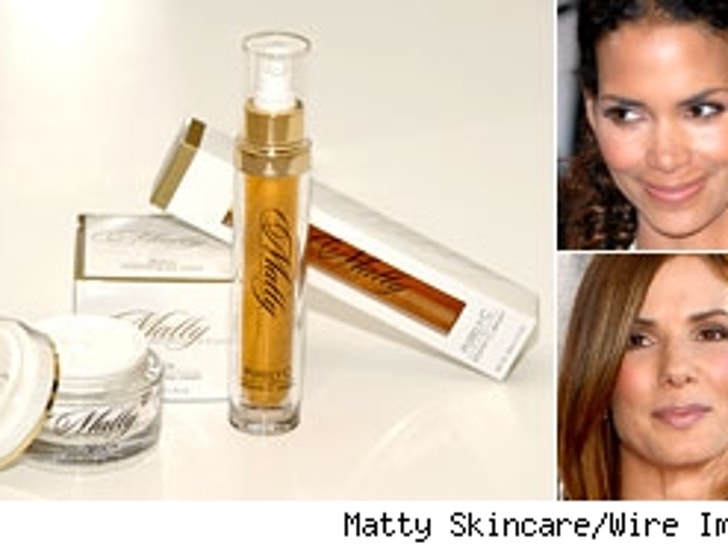 The celeb secret to immaculate skin is in a tiny hole in the wall on 3rd street in Los Angeles. You could walk right by Matty European Skincare and Cosmetics and never know the likes of Halle Berry, Sanda Bullock, and Gwyneth Paltrow are behind the discreet door getting beautified.
Celebs are so in need of Matty's expertise, Sandra Bullock went straight to the salon after landing in LA for a break from shooting "The Lake House." Sandra requested Matty's most popular service, a glycolic and collagen facial. The treatment uses highly concentrated natural alpha hydroxy fruit acids, sugar cane and milk to rejuvenate the skin. The facial is followed by a collagen treatment (a favorite among celebs) that restores skin tone and elasticity by smoothing over any fine lines. Impressed as usual, Sandra told her co-star Nia Long to hit up Matty, and even inspired Matty to start her own skin care line.