TMZ digs up the answers to your burning questions -- Avril, Joaquin and Enrique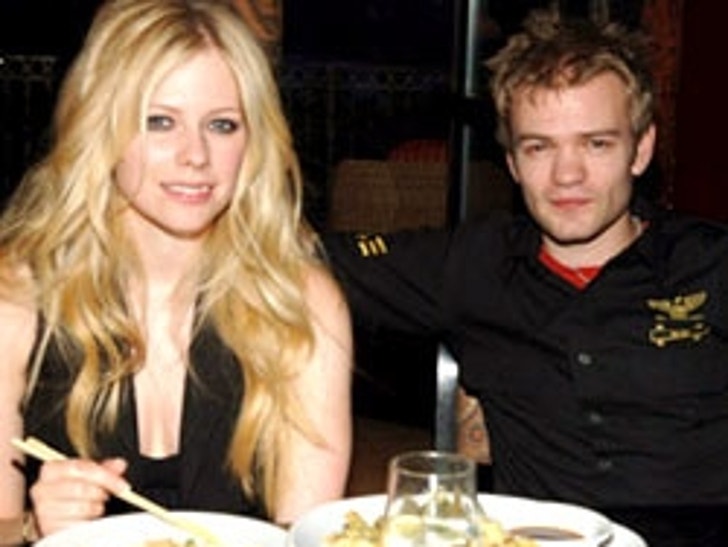 We asked fans what they JUST GOTTA KNOW... and we went looking for the scoop. Check out the answers to your burning questions!


1) Lola Has Just GOTTA KNOW: When is Avril Lavigne getting married?
TMZ recently did a story on ex-punker Avril Lavigne and fiancé Sum 41 front man Deryck Whibley back at the beginning of April, in which plans for a summer wedding were revealed. Now although her reps couldn't be reached for comment, there are no imminent signs of these two singing sweethearts calling it quits. In fact, Avril has even stated that not only will she be planning for a "traditional white wedding," but that she will be planning for children as well. Keep logging in to TMZ as the summer approaches for more info! To read the whole story for yourself, click here.



2) Both Edie and Jen Have Just GOTTA KNOW: What is Joaquin Phoenix up to? Does he have any upcoming films?
Since his Academy Award nomination for Best Actor in "Walk the Line," Joaquin Phoenix has finished filming for the movie "We Own the Night," set for release next year. In this film, the manager of a New York nightclub takes on the duty of protecting both his father and brother as members of the Russian mafia have it out for them. For Phoenix photos, take a look at these.
3) Andrea Has Just GOTTA KNOW: What is the deal between Enrique Iglesias and Anna Kournikova -- is it the real thing or just a fling?
Singing sensation Enrique Iglesias and former tennis star Anna Kournikova have been romantically linked for the past four years after Anna starred in Enrique's hit song "Escape." And since then, they've been inseperable! In fact, this photo was taken a little over a month ago when the two were spotted at the NBA Eastern Conference semifinals, where the New Jersey Nets and Miami Heat battled it out. So yes, Andrea, it's safe to say this is no fling! For la musica de Enrique, check this out.