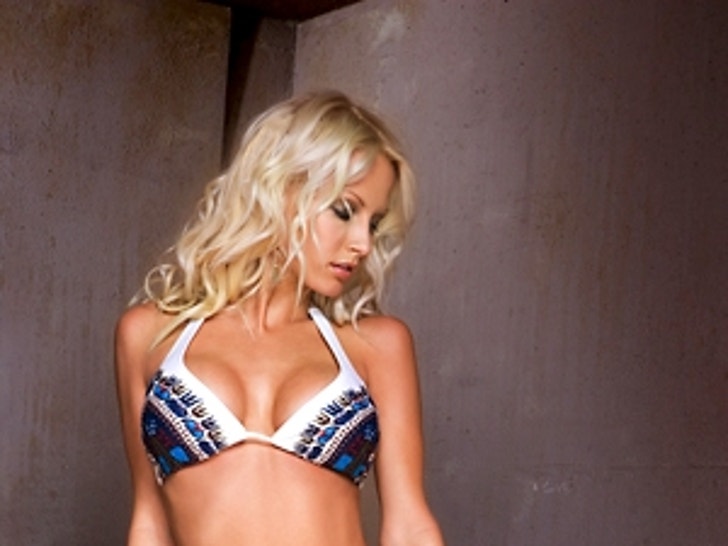 Janice Dickinson may think she knows modeling, but she doesn't know Maxim.
On Tuesday night's episode of "The Janice Dickinson Modeling Agency," Dickinson argues with her business partner over the merits of a particular model, Fargo. Janice doesn't think Fargo is the type of model she wants to represent, while Peter thinks she is ready for Maxim. Turns out Peter was right.
Maxim Online features a hot photo shoot with the aforementioned Fargo, who, as you can clearly tell by the photo above, is Maxim worthy.