Bands to Lose "The OC Bounce?"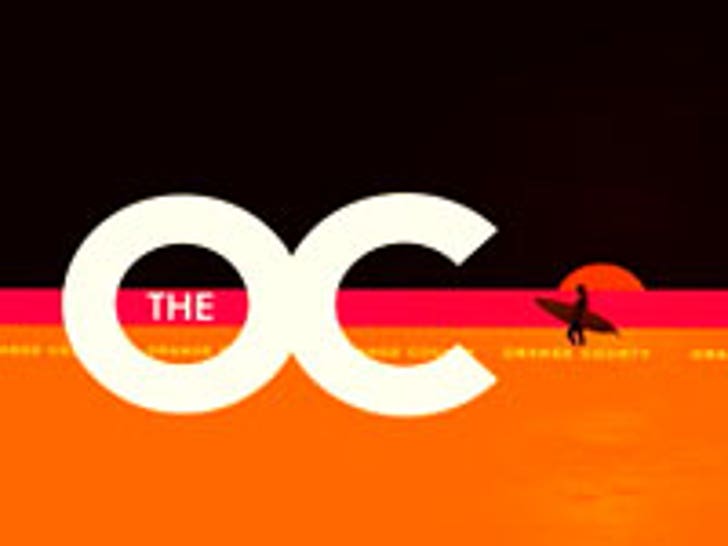 Getting your song on "The OC" has become nearly as important as a marketing tool as buying a feature on Myspace.com or getting on the radio. Now, with Fox purchasing a smaller number of OC episodes this season, reports of the show's possible demise have record execs worried.
Over the past three seasons, "OC" has provided critical exposure for bands and artists that became "indie darlings," selling scores of records for bands like Death Cab for Cutie, Franz Ferdinand, Modest Mouse, Iron & Wine, Bloc Party, the All American Rejects, Sufjan Stevens, Imogen Heap, Rilo Kiley and many, many more. The show also gave some new life to songs by classic artists like Bob Seger and Journey, whose tunes don't typically get played on the radio stations that reach the OC's demographic. Heavyweights like Gwen Stefani and U2 even benefited from the OC bounce.
No doubt there will be a scramble by acts to get on this season in the event that this is the end. Meanwhile, shows like "Smallville" (The WB), and "Laguna Beach" (MTV) already are doing a nice job featuring emerging artists, and will pick up the slack if the kids from Orange County disappear from our TV screens.