Celebs Who Won't Get Hitched
From last weekend's celebrity wedding trifecta featuring the nuptials of Nicole Kidman, Marcia Cross and Patricia Arquette, it may seem like Hollywood is in a frenzy to walk down the aisle.
But for every Elizabeth Taylor and Jennifer Lopez wedding announcement there are stars that are avoiding saying their 'I Dos' like the bird flu.
Check out which celebrities have a serious case of cold feet.
Oprah and her rarely-seen main man Stedman Graham have been together for 20 years but she has no plans in sporting a Vera Wang anytime soon. Even though the talk show host doesn't see the point in marrying her partner, she insists Stedman did ask. While she may be a mentor to married housewives everywhere, Ms. Winfrey admits "A piece of paper does not define a life. I always knew that was not the answer for me." The Big O goes on to say "I do believe that had we gotten married, we would not be together today. The traditional role of marriage would not work in this relationship." And we all know if Oprah says so then it must be true!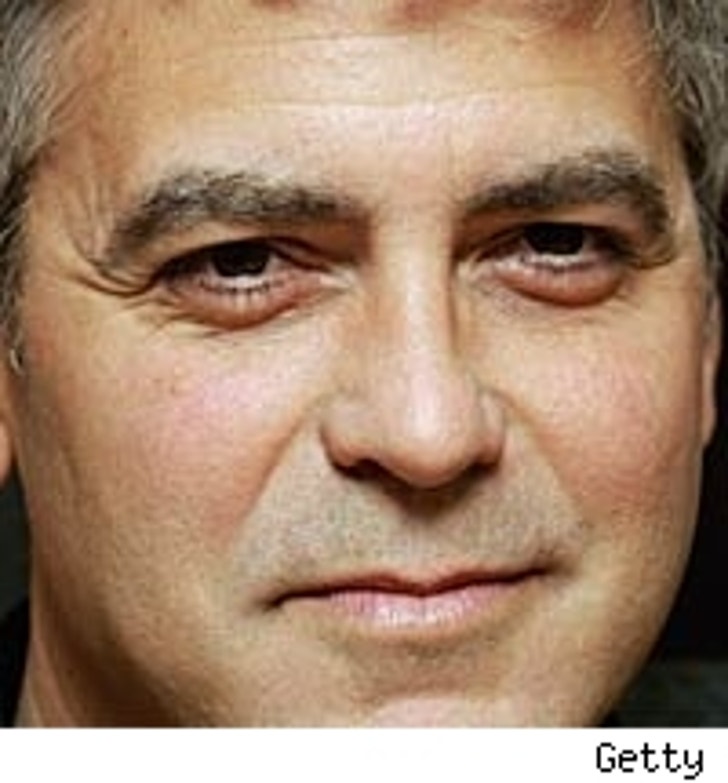 Despite winning an Oscar and being one of the "Sexiest Men Alive," George Clooney has yet to land a permanent leading lady in his life. He's been linked to nearly every starlet around the world and was once married to actress Talia Balsam, but the confirmed bachelor swears he will never wed again. Earlier this year gorgeous George told Barbara Walters "I know I'll never get married again because I wasn't very good at it." While we may not agree, the one thing we know he is good at is making women (and some men) swoon.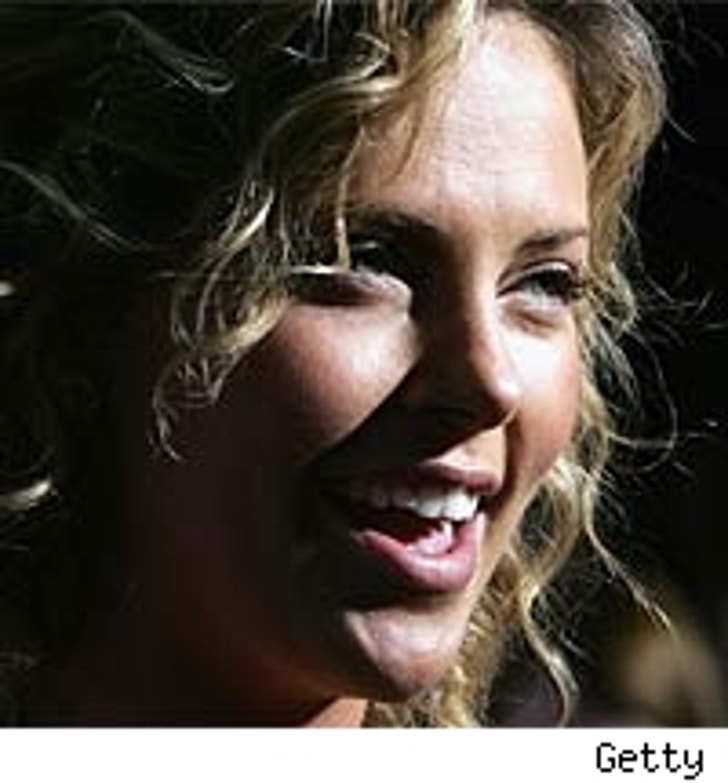 Charlize Theron and her boyfriend, fellow actor Stuart Townsend, have been dating for nearly five years and are one of the hottest Hollywood couples around. Naturally they have the whole world wondering when they will tie the knot. Well to keep the press at bay, the couple has announced the exact date of their impending nuptials while simultaneously taking a political stand. Theron says "we will get married the day that gays and lesbians can get married (in America) - when that right is given to them." With Massachusetts being the only state so far to legalize gay marriage, sadly it seems, Charlize and Stuart will have to deal with a very long engagement.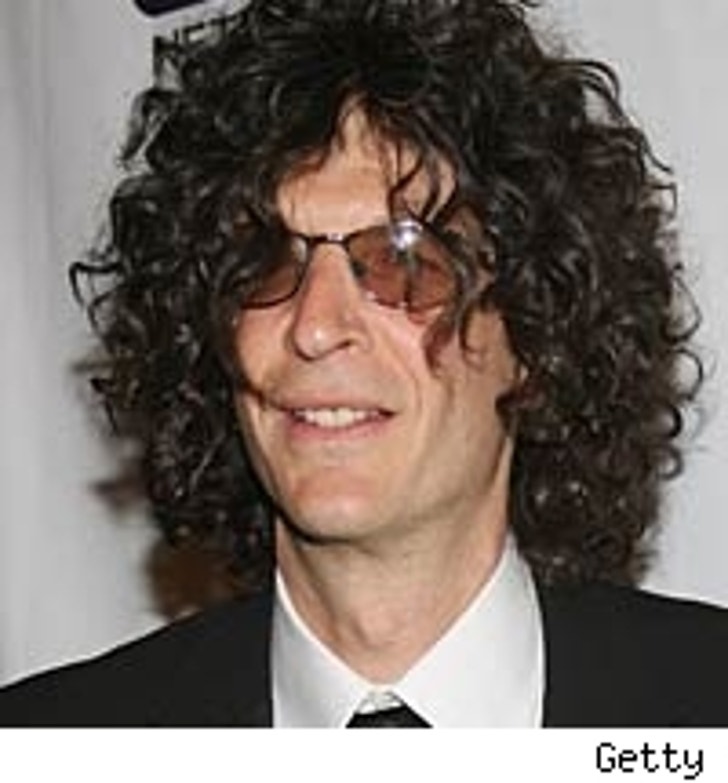 The King of all Media aka Howard Stern is another celeb making their bachelorhood a political issue. On May 15, Stern announced on his Sirius radio show that "I'm never getting married unless gays can get married." The shock jock says this is no joke and has declared the issue "his cause." Stern divorced his ex-wife Alison Stern, the mother for his three children, in 2001. He has since been dating his longtime girlfriend Beth Ostrosky.
After two failed marriages to baseball player David Justice and R+B singer Eric Benet, Halle Berry has sworn off the institution for good. On an episode of "Oprah" in 2004, Berry said "I will never marry again. I mean it with every bone in my body."
The gorgeous Oscar-winner went on to say that despite not wanting to marry she does "need a partner."
So it isn't all bad news for the luckiest man in the world - Berry's boyfriend, model Gabriel Aubrey. If Gabriel is smart as he is hot, he'll prove to Halle why you should never say never.
After being married once in the 80s and engaged four times to Sherilyn Fenn, Jennifer Grey, Winona Ryder and Kate Moss, Johnny Depp finally found the woman of his dreams in Vanessa Paradis.
Together since 1998, the couple have two children together but have yet to make their relationship official. The reason - Depp says he doesn't want to ruin her last name. "It would be such a drag to stick her with Paradis-Depp. It's like a flat note." Whatever you say Johnny. We don't think it'd be too hard to find someone willing to be stuck with the title of Mrs. Depp.
To make hearts a flutter even more, Depp adds "For all intents and purposes we are married. We have two kids together and she is the woman in my life. But if she ever said: 'Hey, let's get hitched', I would do it in a second."