Ashlee Has a Victoria's Secret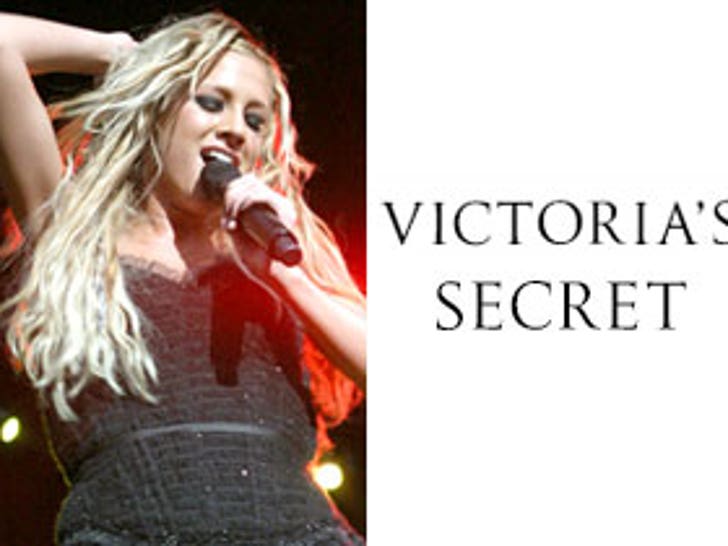 Buzz recently hit the Internet that pop tart Ashlee Simpson is the next spokesperson and model for Victoria's Secret Pink clothing line.
TMZ did some digging and found out that Ashlee won't in fact be modeling or represeting the line, just celebrating it with a live performance in NYC at Victoria's Secret's World's Largest Pajama Party July 19th. Sorry boys- but we won't be seeing Miss Simpson alongside Giselle in a Victoria's Secret catalog.
Still can't get enough Pink? It hits stores on July 12th, but you can get a sneak peek here!