Timberlake's Film Career Not NSYNC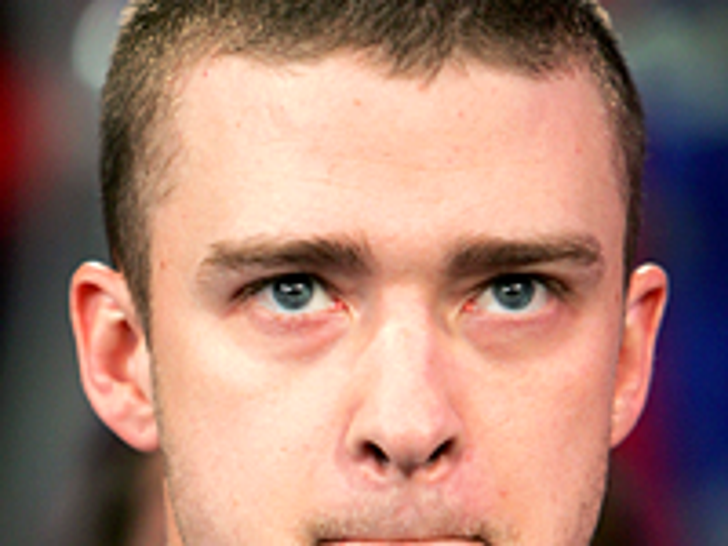 Justin Timberlake's feature film debut has sadly become his straight-to-video debut.

Despite co-starring with Oscar winners Kevin Spacey and Morgan Freeman, it looks like Justin's crime drama "Edison Force" isn't up to par. It's being released to video stores on Tuesday, July 18.
The movie, filmed in 2004, hit the film festival circuit last year, but early reviews were not kind. Variety said "The movie is a parade of cliches," and the Hollywood Reporter called it "a star-studded dud of a B-picture."
With four other films set to hit the big screen, including a part in "Shrek the Third" with girlfriend Cameron Diaz, Justin still has a chance to prove to the world that his movie career hasn't gone "Bye,Bye, Bye."