Although NBC's "Joey" was canceled, Matt LeBlanc made sure to take with him a souvenir from the show - a lady friend. Shortly after filing for divorce from Melissa McKnight, his wife of three years, LeBlanc was reportedly dating "Joey" co-star Andrea Anders. The two even visited a north of Los Angeles ranch house that LeBlanc and McKnight once shared. Sources close to Matt say he hasn't been working on anything new since his fallen series.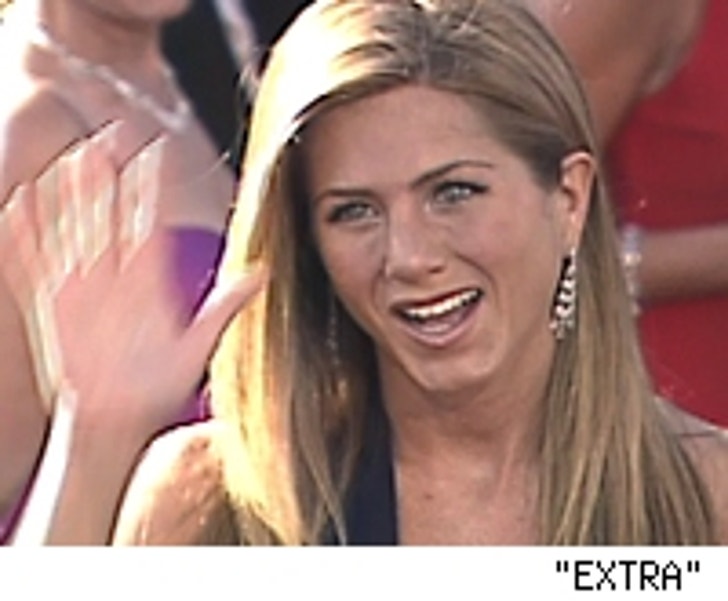 Jennifer Aniston is quite the busy bee. Her latest movie "The Break-up" was recently released and is being received in the most welcoming fashion. Thanks to the movie's title, Jen and her co-star/rumored boyfriend Vince Vaughn were able to add an ironic twist to the status of their relationship while promoting the flick. Aniston also has a number of dramatic future films in the works: "Wanted," "Diary," "The Senator's Wife" and "Gambit" have all been announced. So while she may be our Rachel no more, don't expect for Jen to bow out any time soon. To catch up on Jen's could-be MySpace page, read this.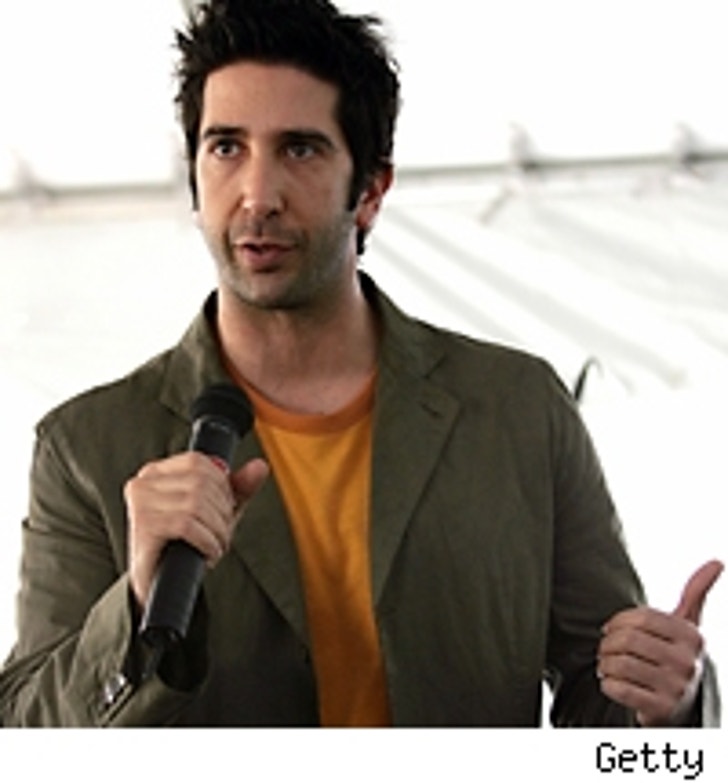 David Schwimmer has turned to a role far from that of Ross -- one of the animal variety. He can soon be seen November 2008 in the film "Madagascar 2," where he is back again as the voice of Melman the giraffe. He is also set to star in "Big Nothing" as an unemployed teacher who, with his girlfriend, attempt to settle the score in a blackmail plot. No release date on that one yet. For the "Friends" photo gallery, click here!