Lance Bass -- Out of the Closet
Lance Bass
Out of the Closet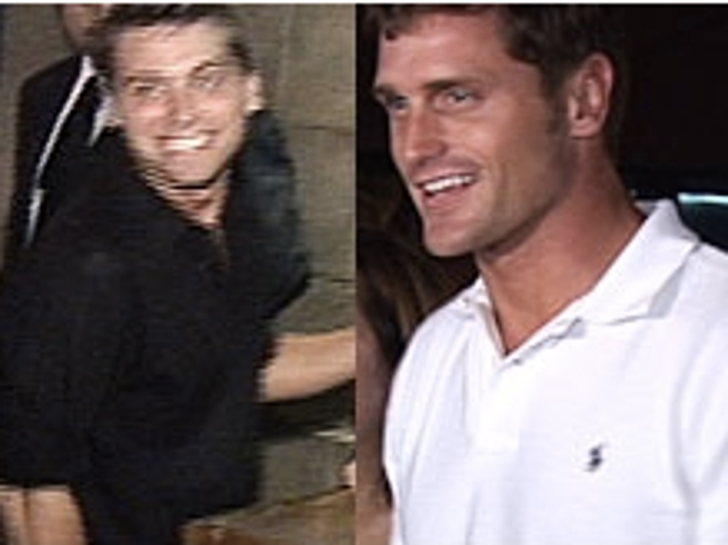 Lance Bass says he's gay and in a stable relationship with a reality show star.
Over the last few months, TMZ shot video of Bass and "Amazing Race" winner Reichen Lehmkuhl, and although there was a buzz the two were a couple, they went to considerable lengths not to be seen in the same shot. In one video, as they walked through a park in New York together and saw the cameras, they immediately separated.
Now, Bass reveals to People he is indeed gay and in a "very stable" relationship with Lehmkuhl.
Bass told People that he feared coming out while he was in the boy band 'N Sync because he felt "it would overpower everything."
The 27-year-old Bass, a Baptist, has already told his friends and his "shocked" family, according to the magazine.
Bass now says he's at peace with himself.