ICM Buys Broder, Becomes ICBM?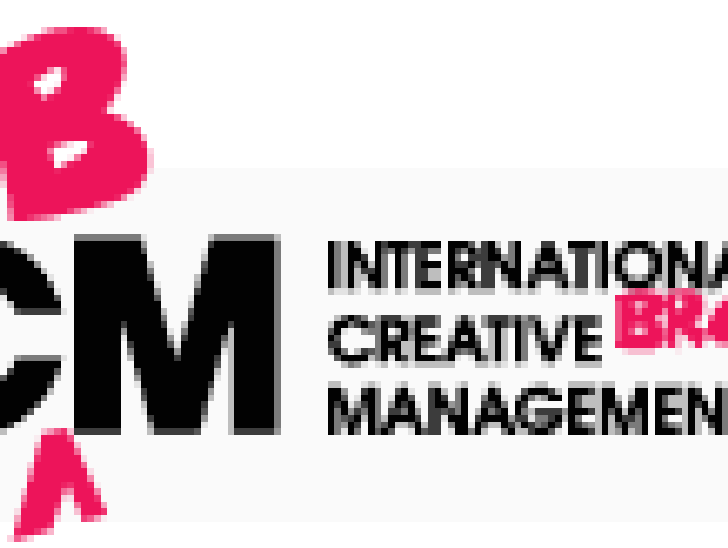 International Creative Management today signed an agreement to acquire The Broder Webb Chervin Silbermann Agency.

For those not up on their Hollywood balance of power, it's the Hollywood talent agency equivalent of Iran announcing it's got nukes.

Says the Hollywood Reporter, "The deal was finalized Thursday after roughly five months of under-the-radar negotiations between the two agencies. As part of the merger, Jeff Berg remains chairman and CEO of ICM, with BWCS founding partner Robert Broder becoming vice chairman. BWCS managing partner Chris Silbermann will become co-president of ICM alongside Ed Limato. Agency veteran Nancy Josephson, daughter of ICM co-founder Marvin Josephson, will leave her post as co-president of ICM."

Broder was always a Hollywood anomaly: Unlike talent shops that employ talent agents like "Entourage's" Ari Gold, Broder eschewed representing actors, instead focusing its efforts on signing writer/directors and producers in TV and film. Despite being unable to "package" projects for studios and networks (pairing actors with writers and directors in one big, fat commission-able bundle), Broder has thrived: It represents creators and executive producers on several series, including "Grey's Anatomy," "My Name is Earl," "Law and Order: SVU," "Scrubs," "Two and a Half Men" and "King of Queens."
We're thrilled that this happened at ICM, because quite frankly, everyone in Hollywood's talent community has been nervously kicking the tires of rivals, eager to bulk up against that school yard menace, Creative Artists Agency.

(Or as most talent agents not employed there call it, "The Death Star." You know: The one that pledged to reach 100% market share at a recent corporate retreat? Gulp.)

More, everyone in Hollywood had been pissing on ICM, calling it an also-ran, which it wasn't and now, clearly isn't.
Only a month ago, Variety's Mike Fleming publicly pooh-poohed ICM's efforts to get larger.
"Is it repeating past mistakes and letting key agents walk out the door with their clients? Seven months after ICM re-capitalized with a $100 million cash infusion, agency watchers are asking: Has ICM squandered the momentum that could have come with a restructuring?"
Well, I suppose the answer to that question is now pretty clearly a resounding "No." And, in the meantime, the Hollywood agents' anthem is "Hollywood Agencies Unite! You Have Nothing to Lose Except Your Fear of CAA!"

We fully expect to see a merger between Endeavor and UTA, or UTA and ICM, or William Morris and UTA, or what-have-you.

And when that happens, man is this going to be a fun business to cover.