Hef's #1 Girl Designs Playboy Jewelry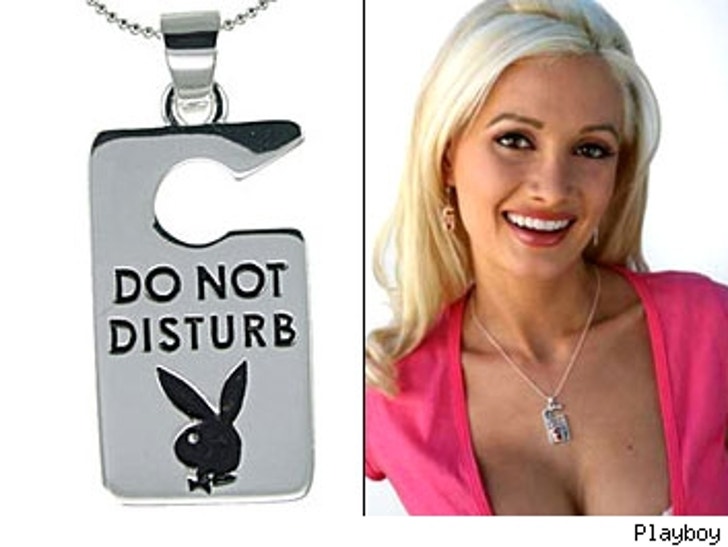 Hef's bunnies are hopping into trendy Kitson boutique in Los Angeles to celebrate the launch of Hef's #1 girlfriend Holly Madison's new sterling silver Playboy jewelry collection.

Hef's three girlfriends, stars of "E" Entertainment's hit show "The Girls Next Door" will all be at Kitson July 29th for the unveiling of the jewelry collection and to sign autographs for fans.
Besides partying with the world's most legendary ladies man, Hef's gals are anticipating the premiere of the the second season of "The Girls Next Door" on July 30th and their upcoming cover of Playboy's September issue.