Mel's Moonshadows Madness
Mel's
Moonshadows Madness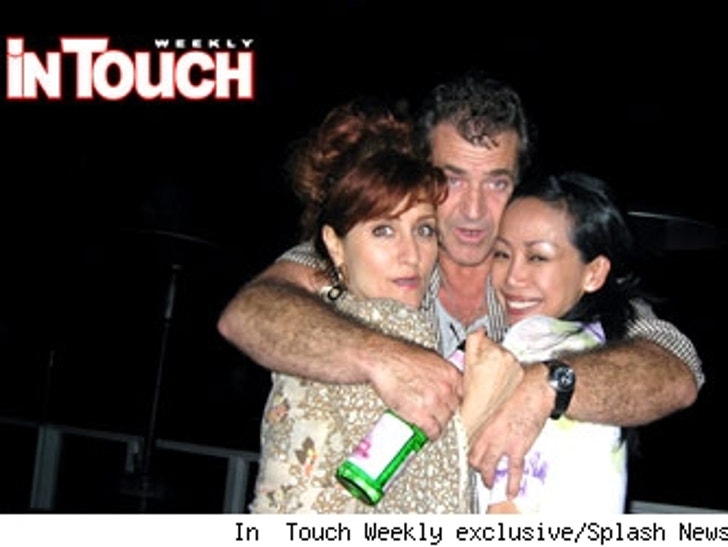 TMZ has learned when an allegedly inebriated Mel Gibson left Malibu's Moonshadows restaurant in the wee hours of Friday morning, he walked past the valet attendant with his head down, hands behind his back and uttered "I'm f****d up."
Gibson, who had not valeted, then crossed the street to his car, pulled out, made a u-turn and proceeded to step on the gas, driving past Moonshadows at a fast speed.
Shortly thereafter, as TMZ first reported, Gibson was arrested for driving 87 mph in a 45-mph zone with a blood-alcohol level of 0.12 (the state limit is 0.08).
The valet says the deputy who pulled Gibson over was actually driving in the opposite direction as the actor, but made a u-turn when Gibson flew by.
In Touch Weekly obtained pictures of Gibson partying with fans at Moonshadows hours before being arrested.