St. Tropez: Diddy and Pals' Playground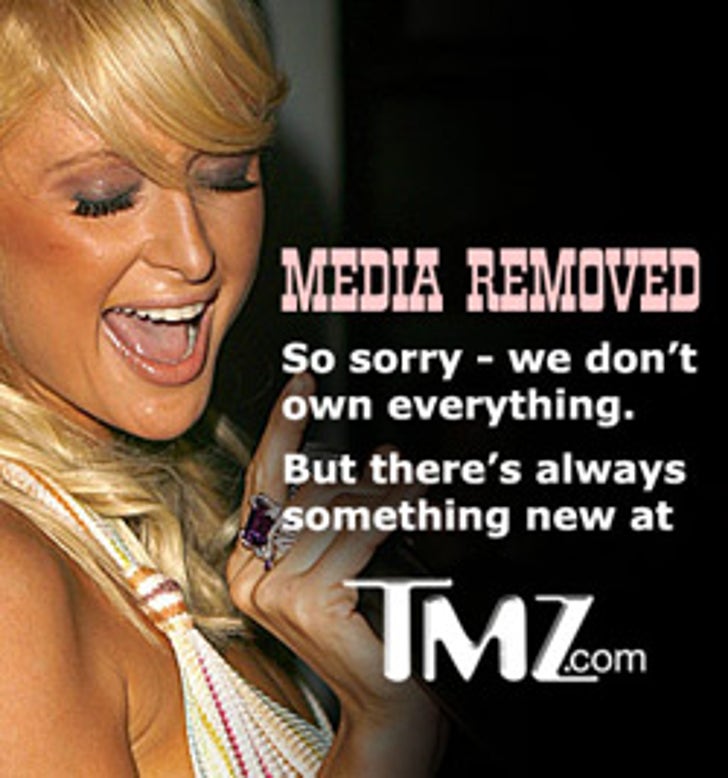 . Diddy just couldn't contain his joy as he frolicked at his annual White Party, which went off in St. Tropez yesterday -- and the video's just further proof that the French Riviera idyll is the current playground du jour for tout les plus belles filles et beaux hommes in celebdom.

The hip-hop mogul channeled his inner kid as he and his shirtless minions leapt up and got down at Diddy's eighth annual end-of-summer soiree, which has become perhaps the most coveted invitation of the year. 400 or so of Puff's closest and dearest usually congregate at the Combs residence in the Hamptons, with the dress requirement being utterly blinding whiteness from head to toe -- even the well-connected may find themselves denied entrance for the faintest violation.

This year, though, Diddy saw fit to make the monochromatic feast a moveable one, inviting his guests to join him at the exclusive Nikki Beach club in St. Tropez (and the night before on a 277-foot yacht for the launch of his fragrance Unforgivable). And Diddy's not the only celeb who's jetting off to the south of France to savor the town's chic flair, flawless vistas, and thumping nightlife scene.
Somerset Maugham may have called the Cote d'Azur "a sunny place for shady people" back when it was more the province of lapsed royals and international playboys, but it's doubtful he could've envisioned the kind of star wattage on display in St. Tropez this summer.