Matt McConaughey Rides On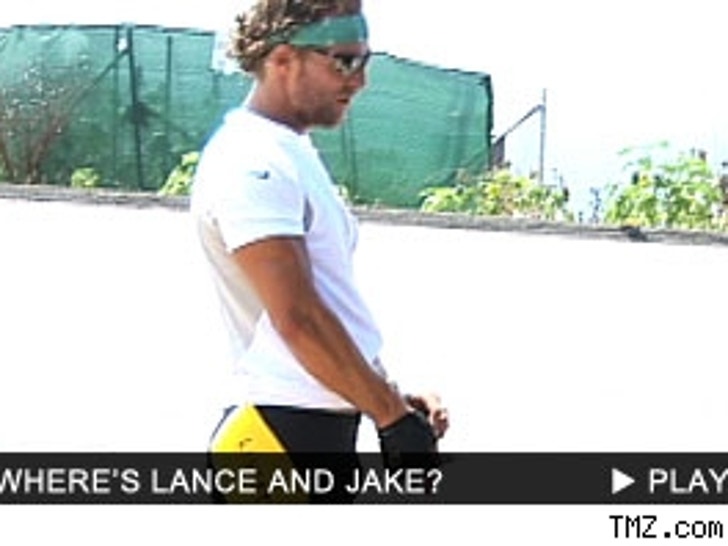 What is it about Matthew McConaughey that's so hot? Well, it definitely helps that he's been spotted a lot lately riding a bike on the beach in skimpy spandex shirts.
Riding your bike at the beach in Malibu seems to be the new diet craze in Hollywood and TMZ caught up with McConaughey doing just that after taking a long ride near his beach front home.
Matt was riding with two friends, and no, it wasn't Jake Gyllenhaal and Lance Armstrong. The Malibu local kept his buddy Lance close to his heart though by sporting Nike "LiveStrong" spandex and a yellow bracelet.
The group piled in his black SUV and retreated back to Matt's where they parted ways.