Kate Hudson Splits From Rocker Hubby
Kate Hudson
Splits From Rocker Hubby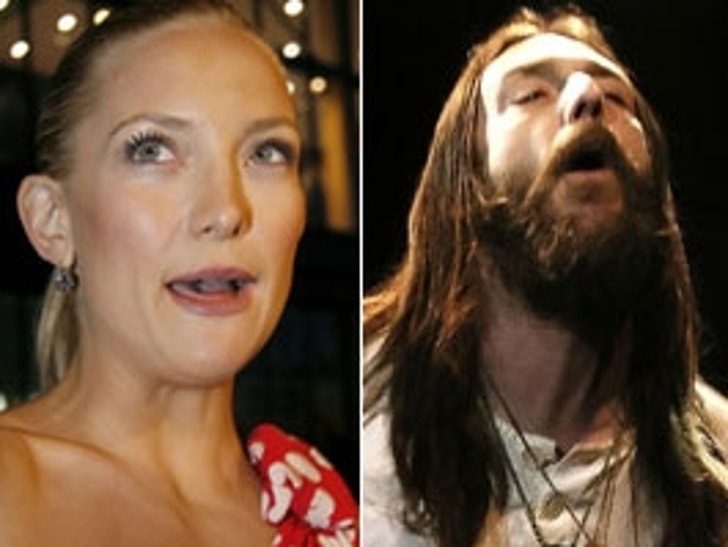 After six years of marriage, TMZ has confirmed that Kate Hudson and her husband, The Black Crowes' lead singer Chris Robinson are splitting.
The pair wed on New Year's Eve 2000. They have a son, Ryder Russell, who was born on January 7, 2004.
In a statement to TMZ, Hudson's rep Brad Cafarelli said "Kate Hudson and Chris Robinson have confirmed that they are separated."