White (Stripe) House For Sale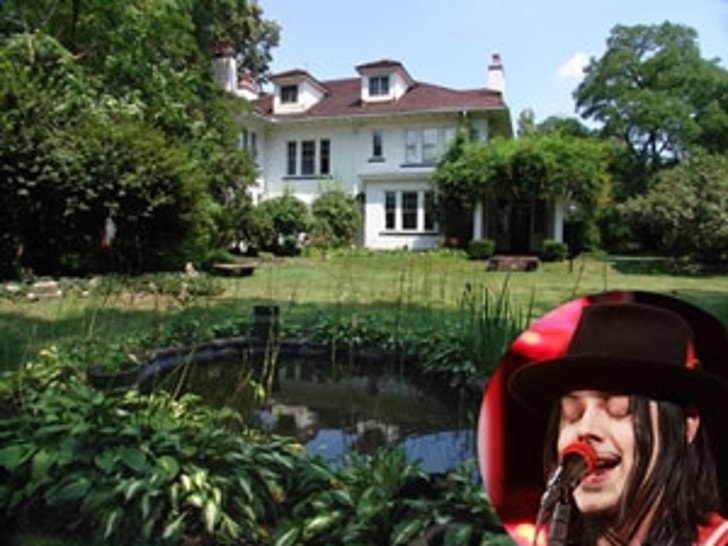 If you have an extra $1 million sitting around, you can snatch up the Detroit mansion the White Stripes used to record the Grammy-winning album "Get Behind Me Satan." The band recorded the album in just two weeks at their "Third Man" studio, located in the foyer of the house.

Jack White moved into the majestic house in 2003, which boasts a grand staircase, a beautiful "secret" garden, a dining room with an ornate chandelier and a basement decorated in an all-too-familiar black, white and red. The home's layout and interior can be seen on the house's website, which features a virtual tour of the home.
Now, before you hop in your car and cruise to Motor City for the open house, be warned. You must be pre-approved for an appointment before you can even walk in the door. So gather up a group of your friends and pool your cash, because this house won't be on the market for long.