"Survivor's" New Cast Most Ethnically Diverse Yet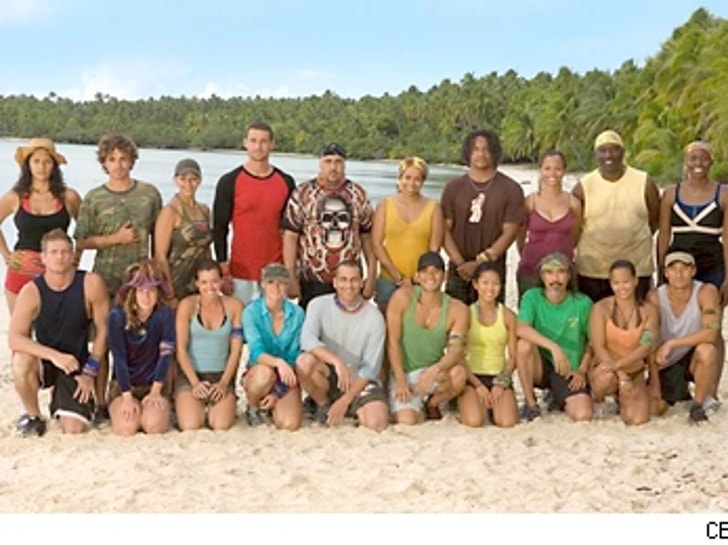 CBS today announced the 20 new castaways for "Survivor: Cook Islands," the 13th edition of the popular reality series. If this cast doesn't look like any before it, it's for good reason. In fact, the ethnic mix of this year's cast is no accident.

For the first time, the show's castaways will initially be organized into four tribes divided along ethnic lines (African-American, Asian-American, Hispanic and White), before merging in a later episode. The casts had been previously divided up into different groups for various reasons (age and sex, for example) but this is the first time ethnicity has come into play.