Walk a Mile In Will's Shoes!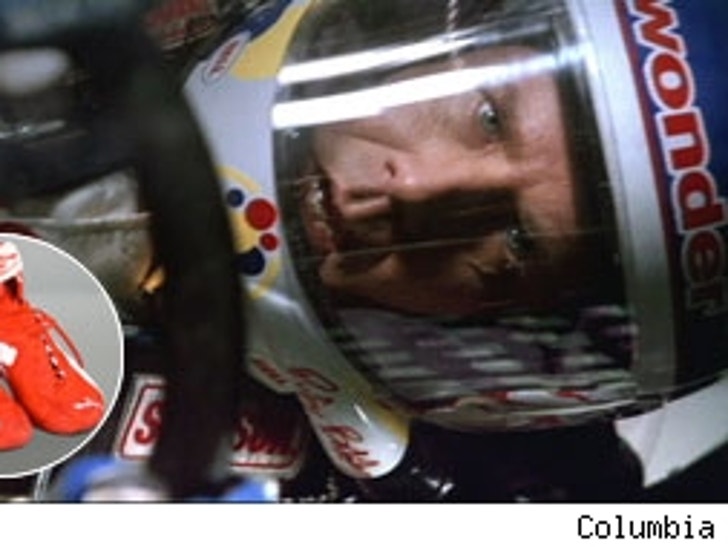 "Talladega Nights: The Legend of Ricky Bobby" is burning rubber at the box office and it seems as though fans just can't get enough. In fact, one bidder on eBay purchased the actual Puma shoes worn by Will Ferrell in the movie, which come with a certificate of authenticity!

So just what would something of this fashion that was worn by a comedic megastar go for? $370. Yes -- dollars!
Since we're all about bargain shopping, we'd like to congratulate the lucky shopper on their thrifty purchase.