Klum -- "Project" is "Getting Snippier"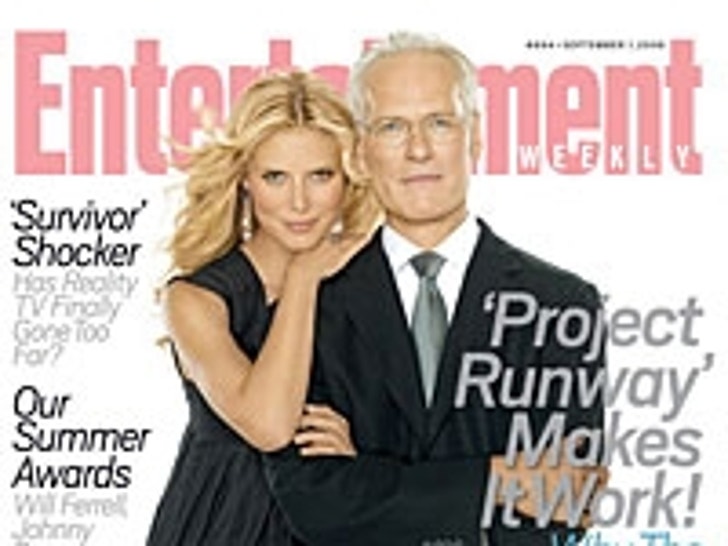 Things are heating up behind the scenes in the most recent season of "Project Runway" and two of the show's stars dished during a photoshoot for the new issue of Entertainment Weekly.
"They're under a lot of pressure ... you can see week after week the bags under the eyes are getting darker and they're getting snippier," says "Runway" judge Heidi Klum.
While both Klum and the designers' mentor Tim Gunn love seeing what happens when they're not around the thing they want to see most is having one of their designers make it outside of reality TV.
"I'm really looking forward to having one of our designers really have a breakthrough, that's really what I'm like praying for ... they have to use the opportunity and bring it to the next level ... we show the world who they are and now it's up to them."
The latest issue of Entertainment Weekly with Klum and Gunn on the cover hits newsstands today.