Foxy Brown -- "Yeah, I Attacked A Few Manicurists"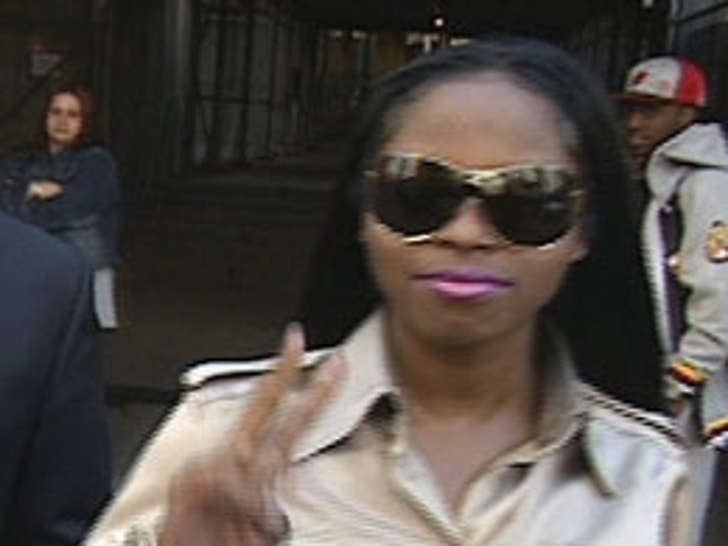 The rapper, whose real name is Inga Marchand, received three years probation for the two counts of third degree assault. She must attend anger management courses. In addition, the two victims received orders of protection, meaning Foxy can't go near them.
The incident occurred in 2004 in a Manhattan nail salon. Brown claims she went there for a manicure and a pedicure, but only got a pedicure. Tempers flared after the salon charged her for both services but Brown would only pay for the pedicure. At that point, Brown, cellphone in hand, hit one of the victims in the face.
In an bizarre twist, a half-hour after entering the guilty plea, Brown went back to court and asked the judge if she could withdraw it because she felt rushed. Hizzoner denied her request, telling her she needed to file a written request and it would then be reviewed.