Space Mermaid Jewelry is Swank Emmy Swag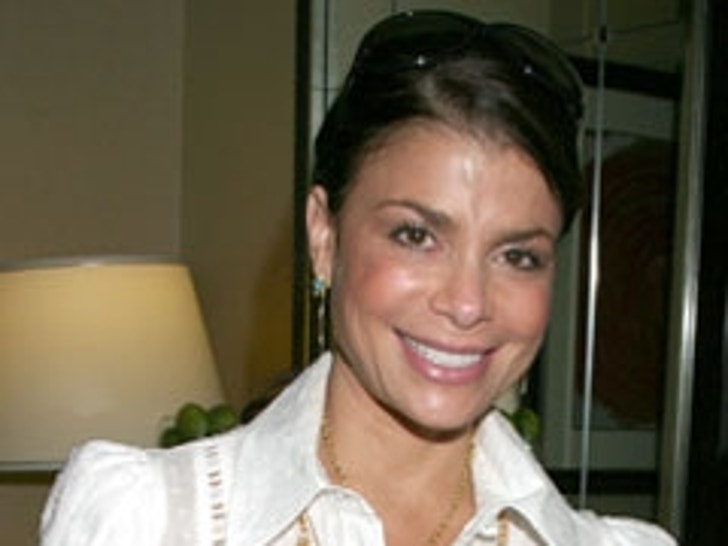 Space Mermaid Jewelry had both Emmy nominees and presenters orbiting the ultra-swanky GPK swag suite at the Beverly Hills Sofitel Hotel. Stars ranging from "American Idol's" Paula Abdul and the "West Wing's" Allison Janney fell head over heels for Stephanie Carbone's hand-crafted designs.

Inspired by the ocean and the sky, Carbone's jewelry includes a variety of semi-precious stones, freshwater pearls, crystals, shells, and other natural materials. The unique pieces have already developed mass appeal among the celebrity circuit. Space Mermaid was nothing short of a smash hit at the Emmy suite, with practically every nominee and presenter dripping in the irresistible confections.

Check out the photo proof of Paula Abdul, "Mean Girls" star Lizzy Caplan, "The O.C's" Bonnie Somerville, and "Entourage's" Lindsay Sloane loving their new jewelry.