Streisand Fans Under Attack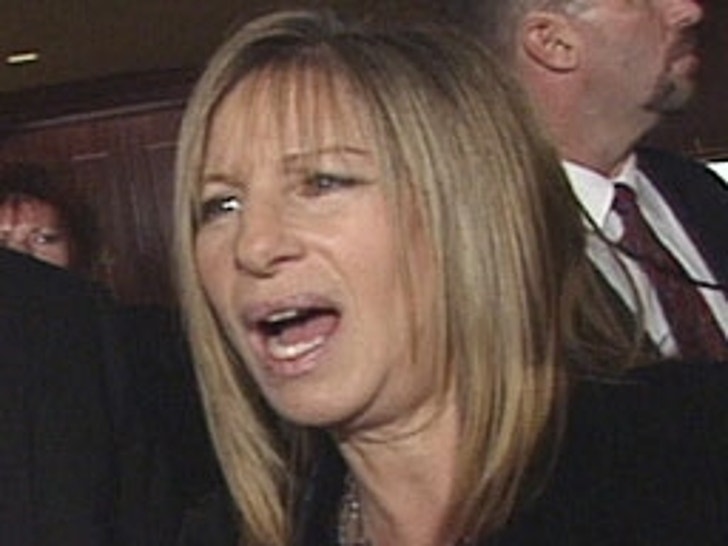 Legions of Barbra Streisand fans are on high alert today, after an Internet ticket scam could render scores of ultra-expensive concert tickets useless. Oh, the humanity!!!!
According to Ticketmaster, more than one thousand tickets to Bab's upcoming national concert tour were illegally purchased using stolen credit card information. Now, the company is officially invalidating those tickets, mostly purchased through websites and other unauthorized sellers, leaving many die-hard Streisand fans praying that their stubs are legit.