Orlando Bloom Kisses and Tells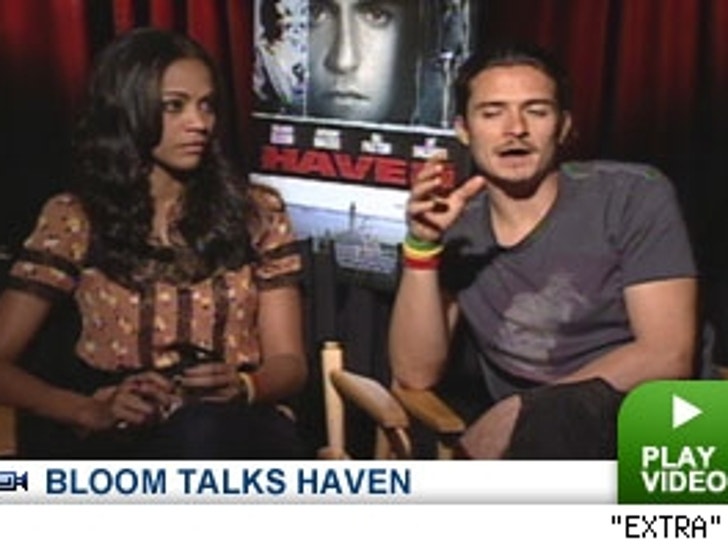 Orlando Bloom and Zoe Saldana are spilling secrets to "EXTRA" about their new movie "Haven."

Among the nuggets, the gorgeous stars reveal their favorite scenes, which surprisingly include some hot and heavy action sequences. Orlando also reveals his new plan to handle the paparazzi while promoting the film. "Haven" opens September 15th.