"Prison Break" and "Vanished": Week Three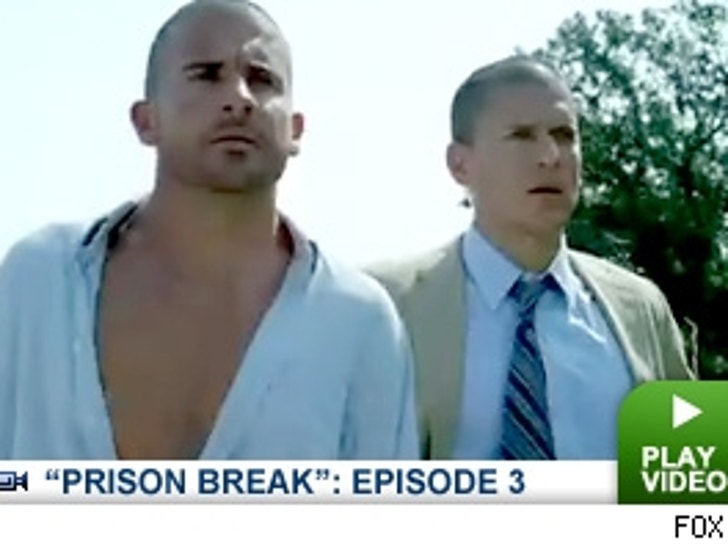 It would be too easy to say that things are heating up on the FOX Monday night dramas "Prison Break" and "Vanished" -- but they are.
On last night's episode of "Prison Break," Sucre and C-Note tried to reconnect with loved ones (it's going to end badly), while Michael and Lincoln attempted to throw Malone off the trail (but may have picked up a new tail along the way).
Meanwhile on "Vanished," Senator Collins attempted to make a ransom drop in Atlanta with the FBI watching his back, while Peter Manning told his story to reporter Judy Nash.
Missed last night's episodes? Click on the pictures below to watch them in their entirety.