Paris: 'All I Wanted Was an In-N-Out Burger!'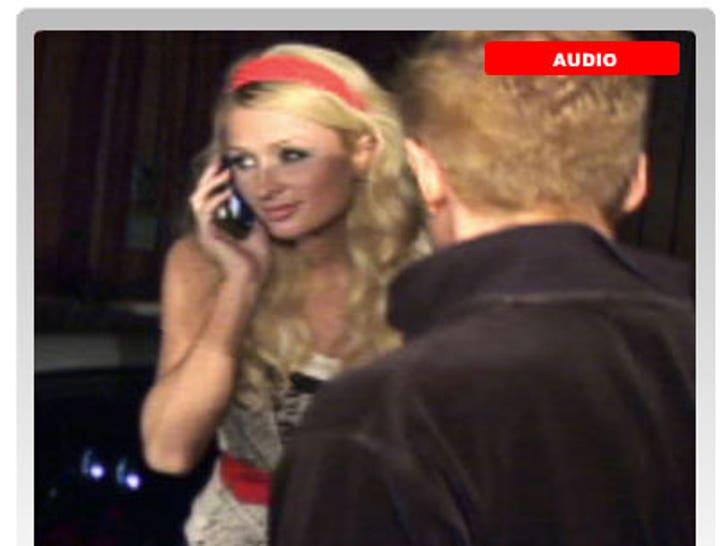 Just hours after her arrest on suspicion of DUI, Paris Hilton called into the On Air with Ryan Seacrest show on LA's KIIS-FM this morning and told Ryan that she may have been driving a little fast in her Mercedes McLaren SLR, but it was only because she wanted a burger.

Paris told Ryan she had an excruciatingly long day on Wednesday filming the video for her new single "Nothing in This World." She told Ryan she wrapped shooting for the day, went to dinner with sister Nicky and girlfriends (guess she didn't eat at dinner), attended a charity event hosted by Dave Navarro and had one margarita. She says she left to drive home -- which, she says, was only a few blocks away-- and may have been going a little fast because she was "starving" and just wanted an In-N-Out Burger!
Paris, maybe next time you should carry a granola bar in your purse so you don't get quite so ravenous!