Rev. Run Speaks Out About Family Tragedy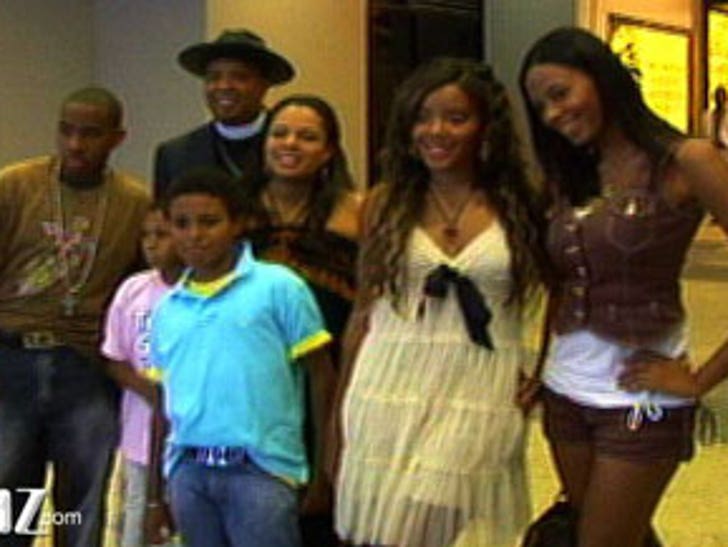 As TMZ first reported, the newborn baby girl of MTV and music legend Joseph "Reverend Run" Simmons died yesterday at a hospital in Ridgewood, N.J.

Rev. Run issued the following statement about the tragic death of his daughter to the Associated Press: "On Sept. 26, 2006, Victoria Anne Simmons for some unknown reason chose to come early and unfortunately did not survive," his statement said. "We must accept whatever is there and once you accept unconditionally, then everything is beautiful. Every pain has a purifying effect. So whatever comes your way, just be thankful. We see life in death and believe in the celebration of life in death."
Simmons, brother of hip-hop mogul Russell Simmons, has five children. He can be seen on the popular MTV reality series "Run's House."
He was a founding member of pioneering rap group Run-DMC.