The Smoking Gun: The Book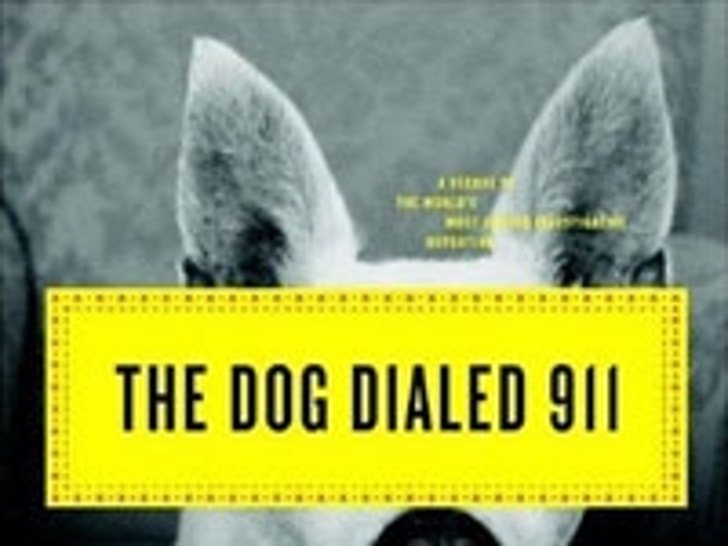 The investigative team at TheSmokingGun.com have released a book of lists of "the most important, scandalous, or bizarre news stories" of the last ten years entitled "The Dog Dialed 911."
Featuring court documents, FBI files, police reports and their infamous collection of mug shots, the book is broken into humorous chapters like Adult Entertainment, Boldface Names, Class Clowns and Under the Influence.
Conservative talkshow pundit Bill O'Reilly has the lucky distinction of having an entire chapter dedicated to his sexual harassment case, which the Smoking Gun calls "the greatest lawsuit ever filed."
Other kernels of truth which the book uncovers are that "Strippers rarely look hot in their mug shots. Virtually every Bush has a rap sheet. Teachers are having sex with your 16-year-old son."
While "The Dog Dialed 911" is "supposed to be an entertaining romp through a decade spent on the paper trail," it's also a celebration of the 40th anniversary of the Freedom of Information Act, which makes government information available to the public.