"Project Runway" & "Top Chef" Unite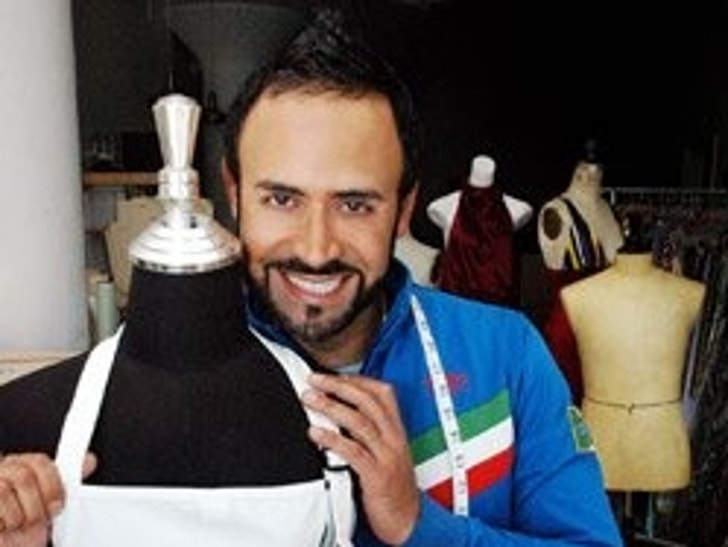 Tired of looking like a desperate housewife when making a casserole? Well, who says you can't bake a bundt and look fabulous too!

Say goodbye to your grandma's apron because "Project Runway's" season two's fan favorite Nick Verreos has designed a sharp limited edition "Top Chef" apron that's so hot it'll make your water boil in no time.
Nick's creation features bold and colorful knives with the word "Chop" across the front. Verreos, a self-professed microwaver, says "I wanted to design a hip looking apron that you could see in a sexy editorial from a magazine like Wallpaper." Mission accomplished.
Kitchen fashionistas can order the the apron, which retails for $40, starting October 18 at bravotv.com.
The season finale of "Project Runway" and the season premiere of "Top Chef" both air tonight on Bravo.