Celebs: Ripped, Raw and Ready!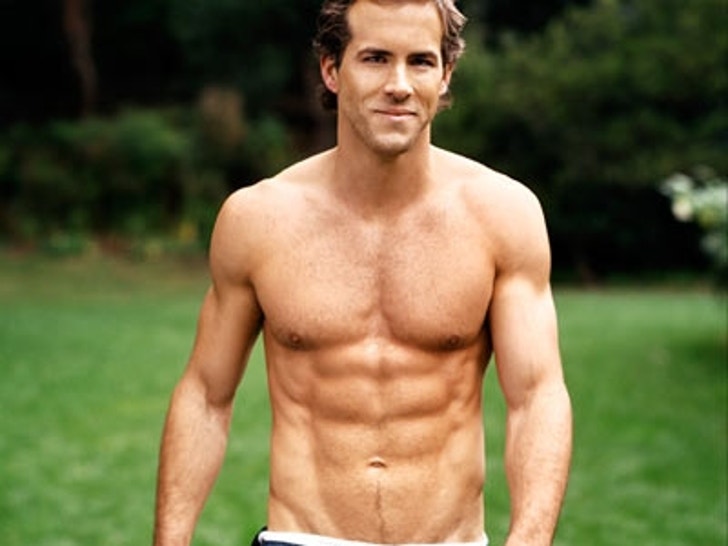 In Hollywood, the only thing more important than a stellar body of work, is having an even better body.

Whether you are a rising star like Ryan Reynolds or an Oscar nominee like Kate Hudson, looking good in a bikini can get you further than all the acting classes in the world. Just ask Pamela Anderson.