Gwen Stefani Hollas Back to Peggy Lee
Gwen Stefani
Hollas Back to Peggy Lee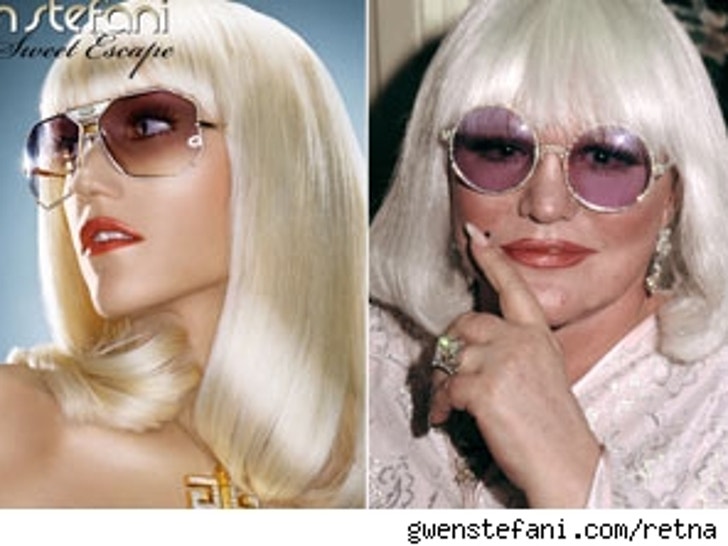 Gwen Stefani is channeling the late, great Miss Peggy Lee on the cover of the hollaback girl's new album, "The Sweet Escape." It gives me fever.
The disc, which drops December 5, is produced by Akon, with songs by Tony Kanal, Swizz Beatz, Dave Stewart and others.
Legendary singer and songwriter Peggy co-wrote all the songs for Disney's "Lady and the Tramp," for which Peggy sued Disney (and won $2.3 million) to get a piece of the video revenues.

Gwen hits the road next April for her U.S. tour. And that's all there is.