Baldwin Bro Busted -- Again
Baldwin Bro Busted
Again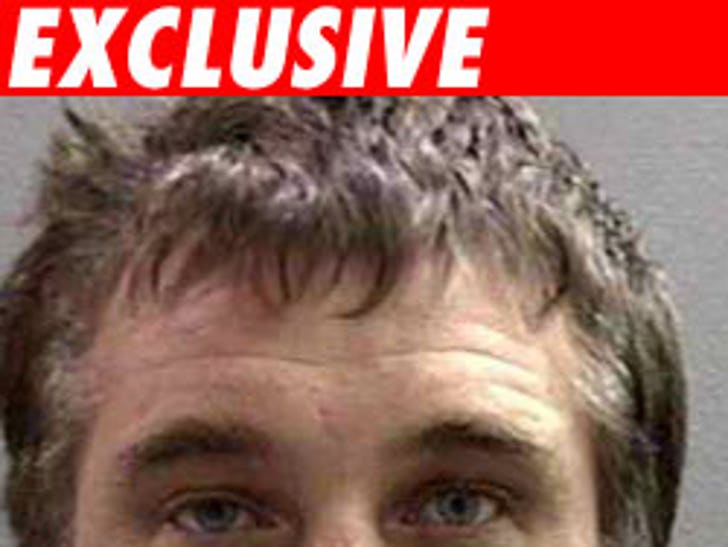 One of the Baldwin brothers has had a lot of bad luck when it comes to cops and alleged drug use.
Law enforcement sources tell TMZ Daniel Baldwin was arrested Tuesday in Santa Monica, Calif., after allegedly stealing a car.
We're told the owner of the car called OnStar, reporting the car stolen, and a rep from OnStar in turn called the Santa Monica P.D. to report the theft. Cops found the car at a local motel and saw Baldwin getting inside the vehicle.
We're told a disheveled Baldwin was taken into custody for grand theft auto. Officers conducted a search of the motel room where Baldwin was staying and allegedly found narcotics and paraphernalia. Baldwin was also booked on charges of possessing illegal drugs.
Baldwin, the brother of "30 Rock" star Alec Baldwin, was booked at the Santa Monica jail and held on $20,000 bail.
Cops tell TMZ that the car in question, a 2003 GMC Yukon, was stolen in Orange County. The Santa Monica P.D. transferred Baldwin to the Orange County Sheriffs Department, where he was booked on grand theft auto charges.
This is the second time Baldwin has been busted in Santa Monica for drugs. Last April, Baldwin was arrested at another Santa Monica hotel after a woman called the cops claiming she had been threatened there. Cops claim when they arrived, they found cocaine on Baldwin. That case is pending.