Desperate K-Fed Can't Give It Away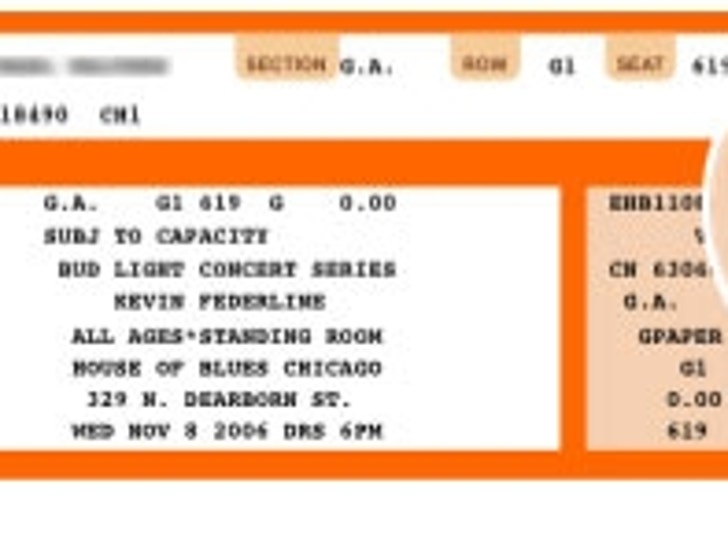 In a last ditch effort to salvage his failing rap career, Kevin Federline has slashed the price of admission to his concert tour to a whopping... $0.00. Nope, it's not a typo.

Federline, "who comes tight with every rhyme," is giving away tickets to tonight's performance at the House of Blues in Chicago. Why, you ask? Because he had a miserable 20% turnout in New York this past weekend.
Fans (if there are any) can log on to Ticketmaster.com, but it will cost you -- $9.39 in fees and taxes.