TMZ Gets Buckwild in Hollywood!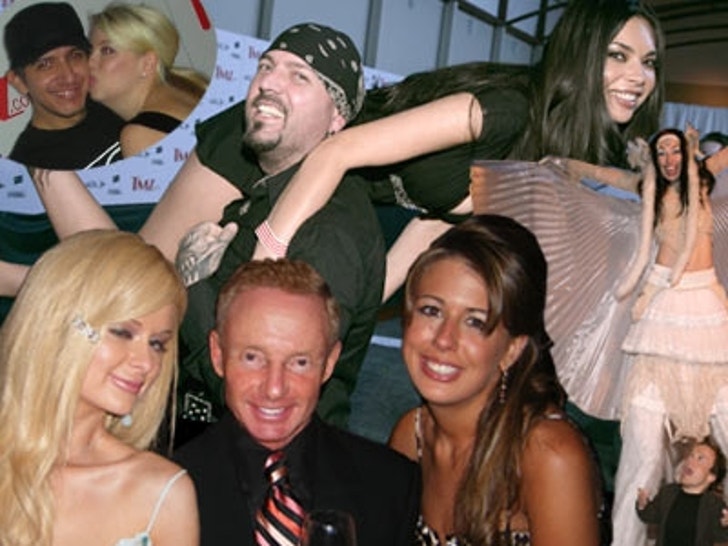 TMZ celebrated its first anniversary Wednesday night -- and there were plenty of flashbulbs popping to document the swank soiree.

And then there was some do-it-yourself photography -- Tera and hubby Evan Seinfeld, among many others, stepped into our photo booth to say cheese and get funky.