Jackson Innocent; Accuser's Mom a Criminal!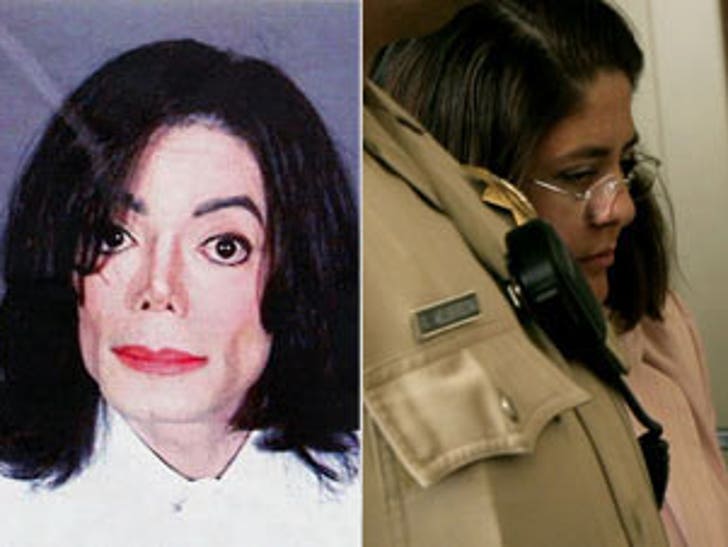 Janet Arvizo, the welfare mom who instigated the mother of all child molestation trials, pled no contest to a welfare fraud charge in Los Angeles today. She will not have to appear in court for sentencing next April if she completes 150 hours of community service and pays $8,600 in restitution. During Jackson's trial, Arvizo invoked the Fifth regarding welfare fraud.

In June, 2005, moonwalker and baby-dangler Jackson was acquitted of all charges of child molestation and intoxication of a minor -- Arvizo's then 13-year-old son. Jacko then abandoned Neverland for Bahrain.
Time for some Jesus Juice!