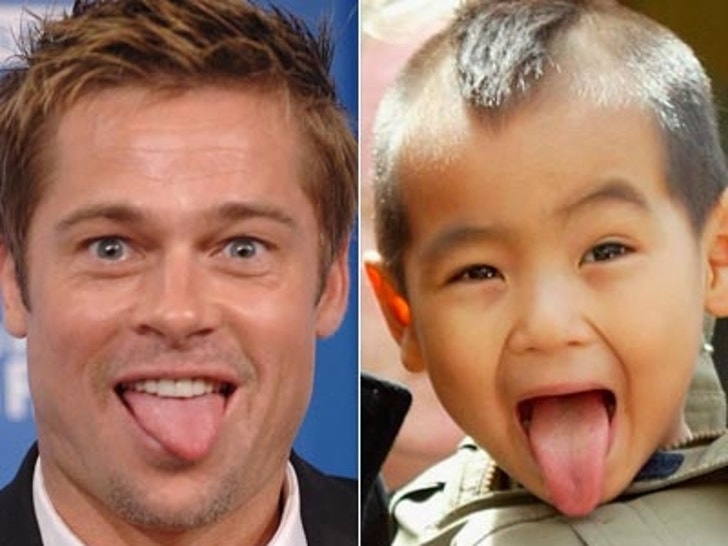 Having a famous father definitely has its perks. These are the kids who get to go to movie premieres, travel to exotic locations for film shoots, and can even be spotted on the red carpet during awards season.

But the best thing these kids get -- their daddy's good genes. Will Smith's kids could pass for a mini-version of the superstar, and while Maddox Jolie-Pitt may not look like adoptive dad Brad, it's hard to deny there's a family resemblance.
Take a look at some of the luckiest kids in Hollywood and their proud papas ... and here's hoping Barron Trump doesn't inherit his dad's unfortunate coif.