Stars Hot for Dead Rocker Chic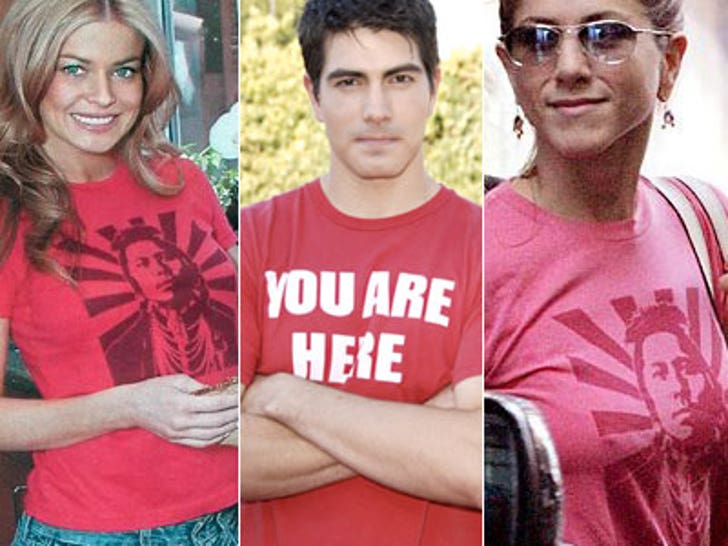 Hollywood's biggest names are turning to dead rock stars for style tips. They wouldn't be caught dead in anything else.
They retail for $40 and make a swell holiday gift for the pop icon inside all of us. So put on your Lennon tee over a pair of skinny jeans, and get ready to party at Hyde like Lindsay Lohan, ... er, we mean, a rock star!