Munchkin Suicide -- FALSE!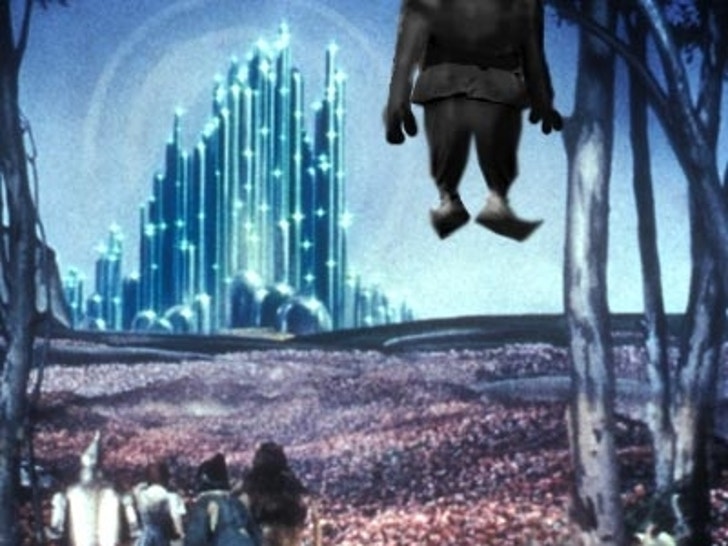 No little people were injured during the making of "The Wizard of Oz." The Wicked Witch, Margaret Hamilton, was badly burned when her flammable green makeup ignited, and the originally cast Tin Man, Buddy Ebsen, was sickened by silver makeup, but that's it for mishaps in Oz. What people claimed was a suicide caught on film was actually a large bird that was roaming around the set for the talking forest scene. You remember the scene where they discover the Tin Man rusted into silence? To make the indoor set appear more realistic, the Los Angeles Zoo loaned MGM several birds in various sizes. That's all it was. It was a giant bird but no one was hung.

Legend is that Jaleel White, who played Urkel on "Family Matters" committed suicide.