Chuck's Pre-Fight Blow-by-Blow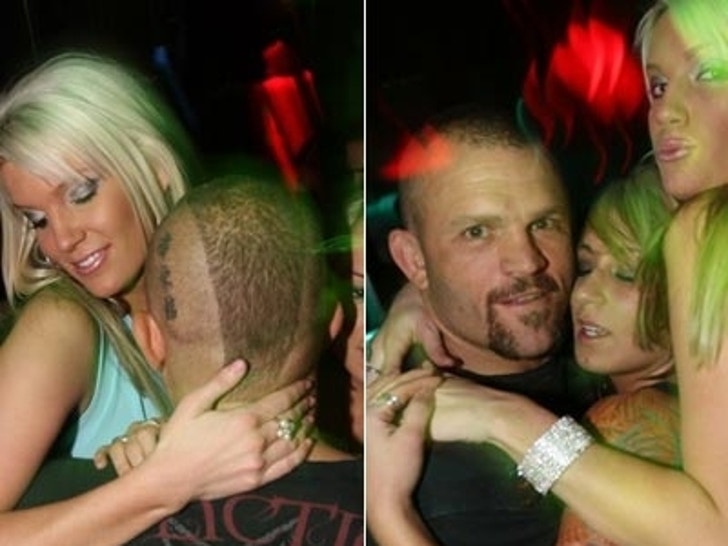 When you beat the living crap out of people for a living, you gotta know how to blow off steam.

Last night, our friends at Spyonvegas.com caught Ultimate Fighting champ Chuck Liddell getting down and dirty at TABU nightclub with a pair of platinum blonde babes -- just two days before his highly anticipated slugfest with Jenna Jameson's boy toy, Tito Ortiz.
Save something for the fight, Chuckie boy!