"Apprentice" Wannabe's Tasty Secret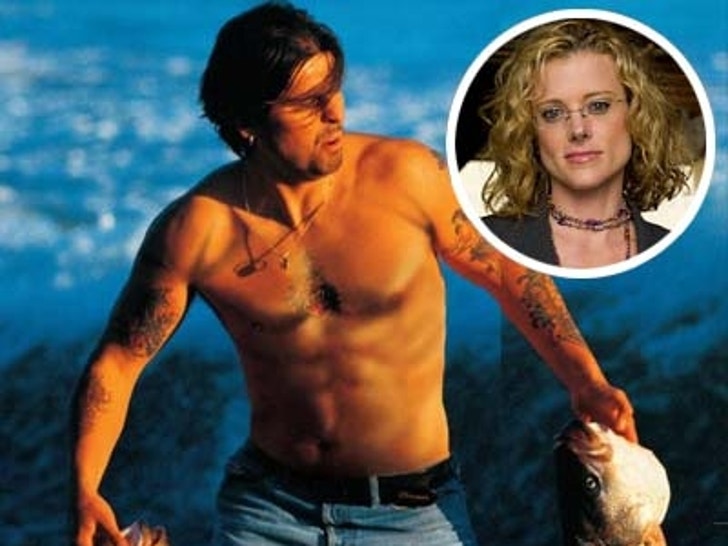 Donald Trump might finally get his just desserts during this season of "The Apprentice," and it might come from the musclebound husband of one of his 18 contestants.

If Kristine Lefebvre finds herself falling out of favor with The Donald, she can always try to get on his good side with food. Kristine just happens to be married to Ludovic Lefebvre, one of the hottest celebrity chefs in the world -- and we don't just mean his cuisine. Lefebvre isn't your typical Dom DeLuise-fat-and-jolly type chef. From the looks of it, he can hunt and kill his own beef before he cooks it. He was once named by Relais & Chateaux as one of the Top 50 Chefs in the world.
Looks like it's bon appétit for Kristine, no matter what happens with Trump. The new season of "The Apprentice," premieres Monday night on NBC.