Miss Nevada: The Hostess With the Mostess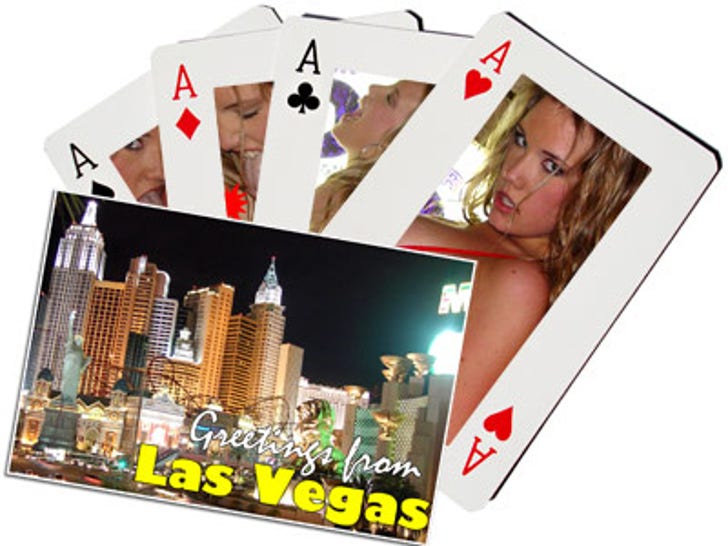 She may not officially represent Nevada anymore, but that doesn't mean Katie Rees is abandoning her constituents. The ousted Miss Nevada has been hired to host the return of Beacher's Madhouse at The Joint in the Hard Rock Hotel & Casino.

Rees, dethroned after sexy photos of her and some female friends emerged on the Internet, will co-host the opening night on March 31 alongside Pete Giovine and Jeff Beacher, recently named "Best Showman on the Strip" by Rolling Stone. "Miss Nevada is going to push the envelope, even for Beacher's Madhouse," Beacher told TMZ.
So what, exactly, does that entail? According to Beacher, Rees will be hosting a female orgasm contest during the opening of the show. They had us at "female orgasm."
The night also promises "half-naked girls, midgets, and monkeys." Sounds like just an average night in Vegas.