Anna Nicole Smith: The 911 Tapes
Anna Nicole Smith:
The 911 Tapes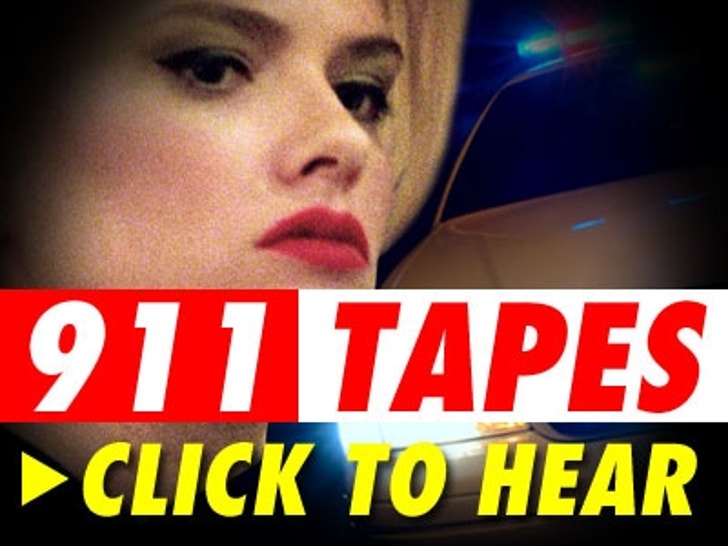 TMZ has obtained tapes of the 911 calls made moments after Anna Nicole Smith was discovered unconscious in her Florida hotel room last Thursday.
On the tape, officers from the Seminole Police Department can be heard requesting assistance from Hollywood Fire and Rescue.
After Smith's bodyguard desperately tried to administer CPR, Smith was rushed to Memorial Regional Hospital, where she was pronounced dead on arrival.
While no official cause of death has been determined, the medical examiner has not ruled out foul play.