Exclusive: Larry Birkhead -- Locked and Loaded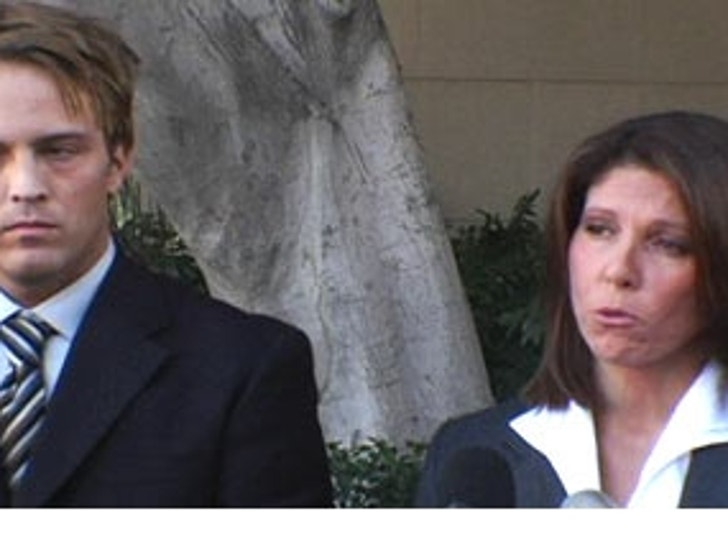 TMZ has learned Larry Birkhead has just landed in Ft. Lauderdale and is prepared to testify in the Anna Nicole burial saga. Birkhead, accompanied by his lawyer Debra Opri, will weigh in on where Anna should be buried.

The question now is whether the other main contender for paternity -- Howard K. Stern -- will show for Tuesday's hearing.