Could Beyonce Get Hepatitis from Wolfgang Puck?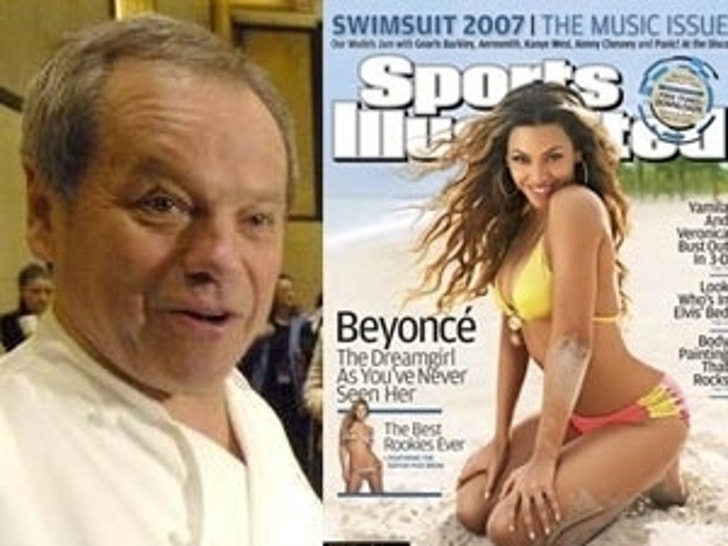 An urgent warning has been issued by the Health Department, warning the star-studded crowd who attended the Sports Illustrated Swimsuit Issue party on Valentine's Day that they may have been exposed to acute hepatitis A. The list of possibly exposed guests: Beyonce Knowles, Leonardo DiCaprio's girlfriend Bar Rafaeli, and dozens of ridiculously hot bikini models.

The Los Angeles County Department of Public Health confirmed that an employee of Wolfgang Puck Catering was recently diagnosed with the disease, and has strongly urged anyone who attended the SI party, or any of the 13 other events catered by Puck between Feb. 1 - 20, to get an immune globulin shot by tomorrow to prevent illness.
When contacted, a rep from Puck's catering company would not tell TMZ which other events Puck catered, nor would they reveal how many other people may have been exposed to the illness. They did say, however, that no one who attended Sunday's Governor's Ball at the Academy Awards is at risk.
A rep for Beyonce told TMZ that they "were looking into it."