Sharon Stone at Home ... In a Furniture Store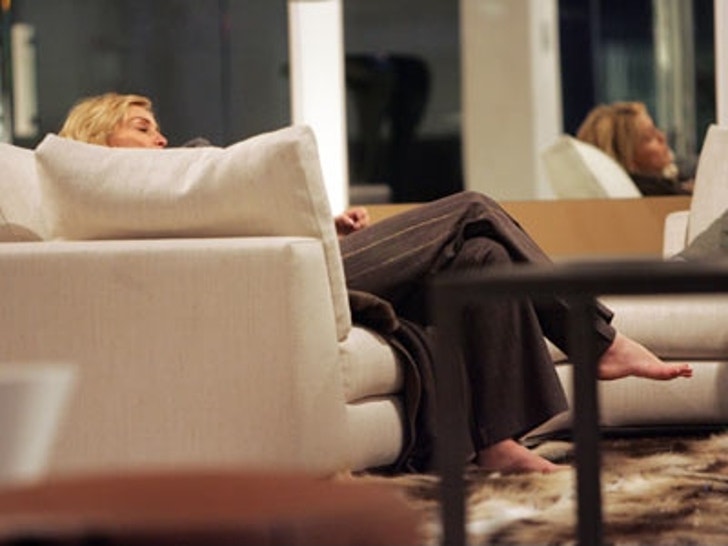 There's only one way to know if a sofa is just right ... kick off your shoes, kick back, and conk out.

That's exactly what Sharon Stone did yesterday -- in a West Hollywood furniture store! The "Casino" star crapped out while searching for some new home decor yesterday.
The drowsy Stone tried out a few more recliners, then headed back into La La Land.