The Z List - This Week's Biggest Losers 03/10/07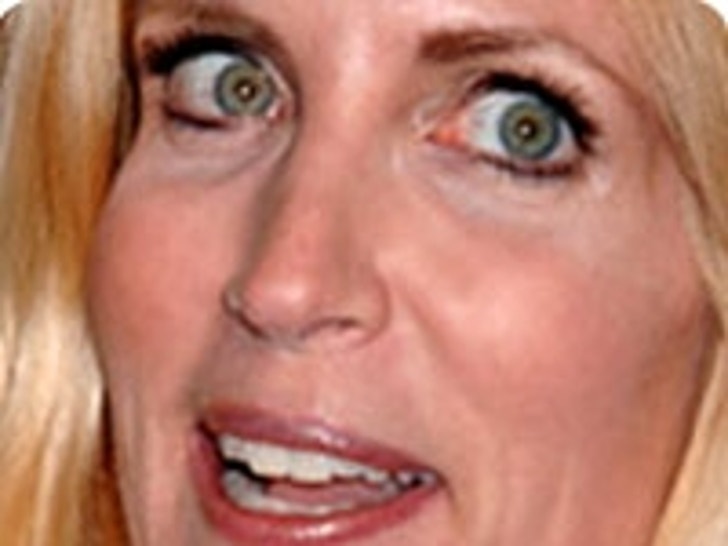 At the movies this weekend, it's all about 300 Spartans preparing for glory, but for the Z List, it's all about five celebrities who should be sorry.
Ann Coulter: The blonde bombshell of right wing punditry was officially inducted into the exclusive boys club of Michael Richards, Mel Gibson and Isaiah Washington, as major fallout continued to build in the wake of her derogatory description of Democratic Presidential candidate John Edwards. A number of newspapers have dropped her column, she's lost a bunch of website sponsors, and all of a sudden, perhaps for the first time, even her fans are looking past the long legs and long locks. Hasn't Coulter learned anything from Hollywood's terrible trio? You don't deem it a "schoolyard taunt;" you apologize, as quickly and as contritely as you can.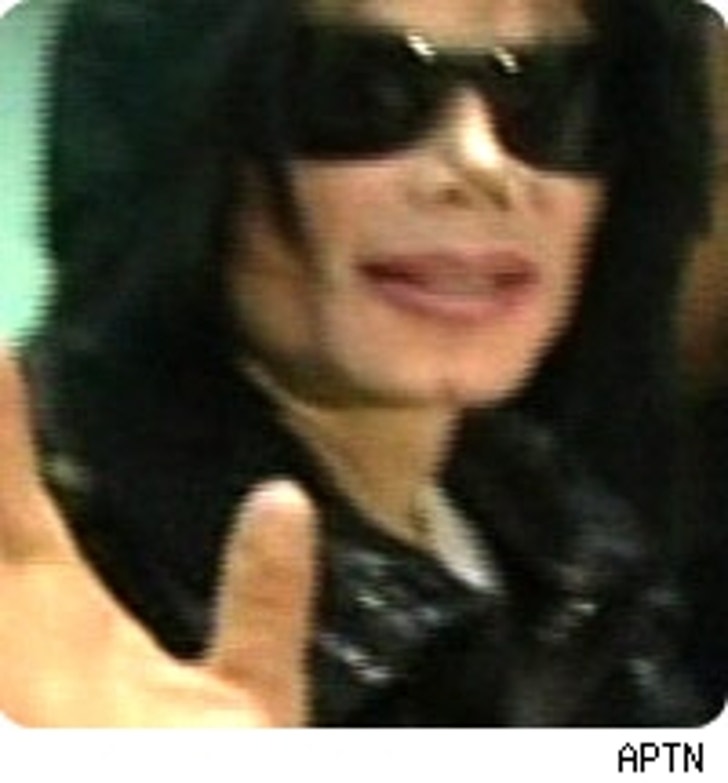 Michael Jackson: The man who was never Billie Jean's lover hit a new low this week, charging Tokyo fans $3,400 a pop to take a close-up look. He followed that with a larger $130-a-ticket fan event yesterday, but still, it all adds up to one mightily wrong way to re-enter the fray. At one point, MJ took to the stage and bemoaned, "While some have made deliberate attempts to hurt me, I take it in stride." But it's you, Michael, who keeps hurting yourself. With next year's loss of your Beatles song catalogue looming largest of all, take it from us: just moonwalk your way back to Vegas as quickly as possible and wait for choreographers to put the finishing touches on that showgirl version of "Thriller."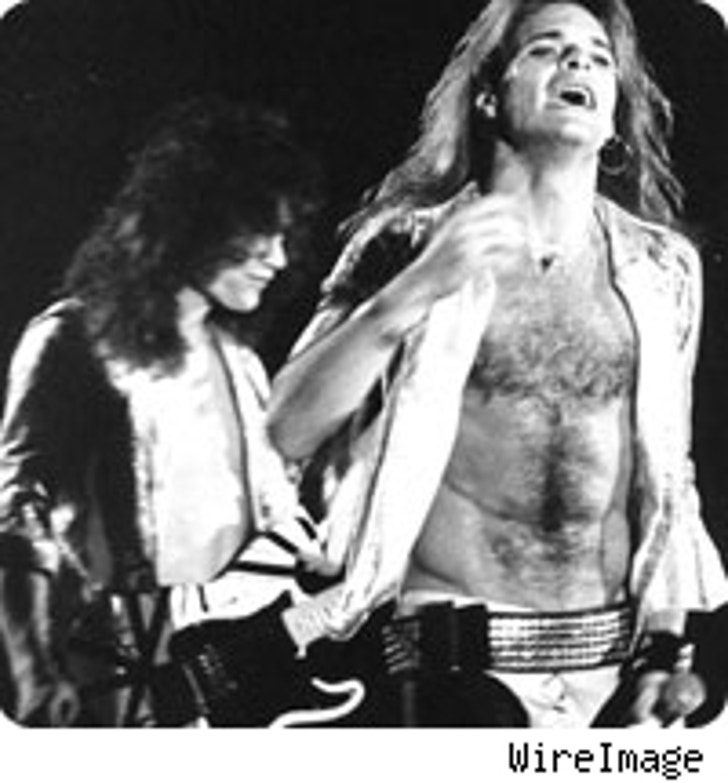 Van Halen: Would you pay big bucks to watch the dynamic duo of Wolfgang and Alex Van Halen rock out an arena? Didn't think so. But that's what's left of the Van Halen reunion tour after Eddie checked himself into rehab this week and David Lee Roth pulled another spandex fit, this time over the fact that the Rock and Roll Hall of Fame won't let him sing at Monday's induction of the iconic hard rock band. If Roth still had a radio show, he might be able to get on the soap box about being robbed of a coveted meet and greet. As it is, he might as well just head on down to the Baja Peninsula and line up some of that Sammy Hagar Cabo Wabo tequila.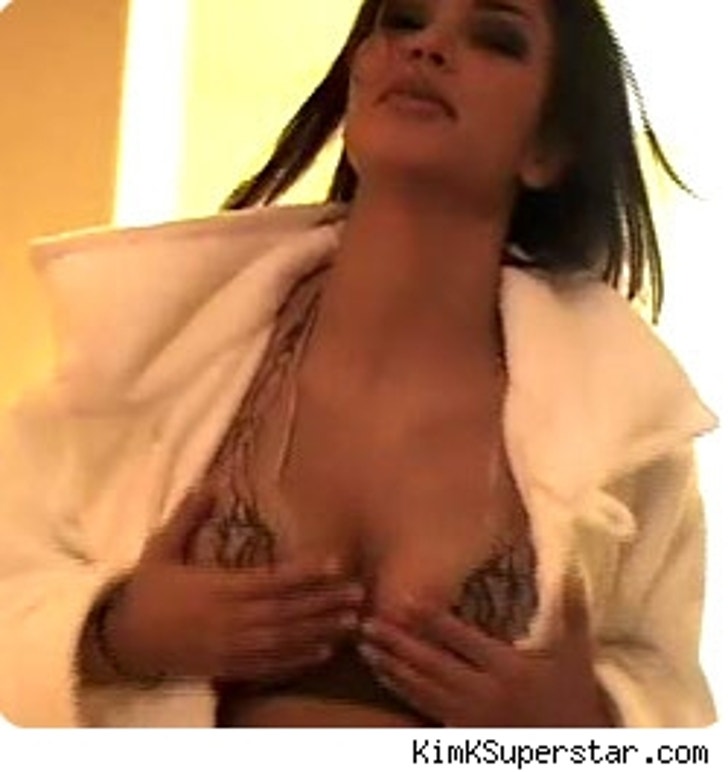 Kim Kardashian: As reported this week by TMZ, the girl formerly known as the daughter of O.J.'s lawyer is well into her own version of March madness. After a meeting with the folks at Vivid Video fell flat, it looks like the adult film behemoth -- supported by what it claims is rock solid legal ownership of the KDash-Ray-J sex tape -- is thrusting forward with plans to release it to the world on March 21. Last year, a rumored sex tape of O.J. with two prostitutes turned out to be simply the work of a lookalike, but there's no doubt the leading lady here is one Kimberly Kathleen Kardashian. To paraphrase her dad's old pal Johnny Cochran, 'If the love don't quit, you must transmit.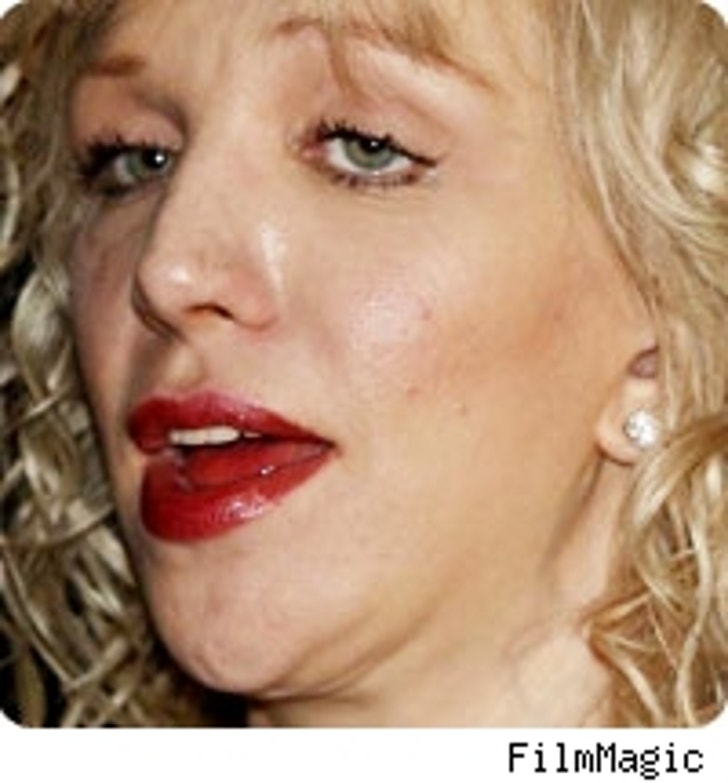 Courtney Love: Two years after embarrassing herself on Comedy Central's Pam Anderson Roast, and then immediately thereafter checking in to a fancy Newport Beach, Calif. rehab facility, C-Lo has apparently failed to make good on the $181,286 tab. This, after calling out Paris earlier in the week for her allegedly drug-friendly Beverly Hills birthday bash. Maybe it's just us, but we're pretty sure that if Courtney had gone to Paris and indicated she was willing to keep her mouth shut, the Queen of the Beautiful People might well have taken care of her Beau Monde International bill. All in all, it smells like has-been spirit.