Sanjaya -- The Hairvolution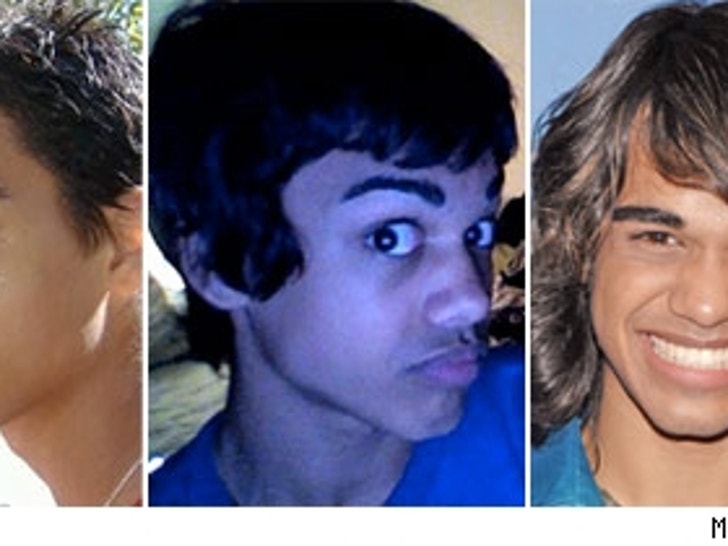 America is still stunned over the fact that "American Idol" contestant Sanjaya Malakar is still hair there.

TMZ found Malakar's MySpace page, where his pics reveal the many faces of the pretty warbler.
There's one constant: those perfectly plucked eyebrows! Luscious!
While his singing doesn't seem to be winning any praises (except, perhaps, when he stops), on Tuesday night, Randy was all about Sanjaya's do, dawg.