Factor This: O'Reilly Sued Over Name-Calling Incident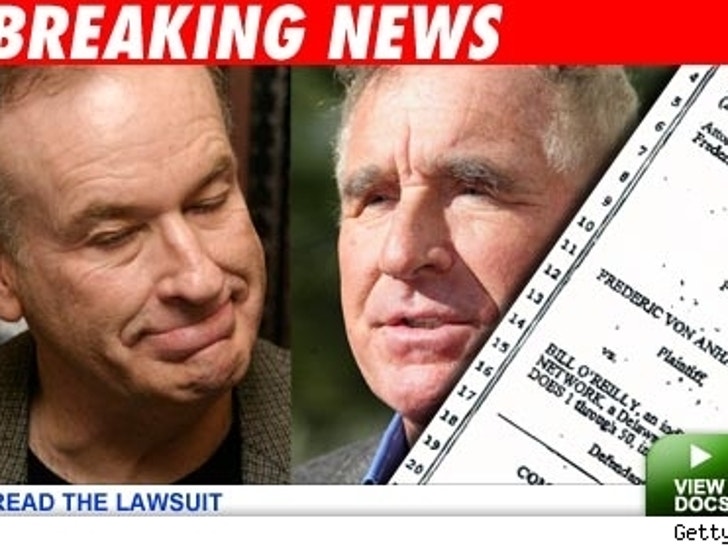 Prince Frederic Von Anhalt, one of the men claiming to be the father of Anna Nicole Smith's baby, is royally pissed over a few choice words that Bill O'Reilly used to describe him on air, and now he wants $10 million to ease his pain.

In a lawsuit filed in Los Angeles County Superior Court, the prince says that O'Reilly called him a "fraud," among other things, during a February 23 broadcast.
Von Anhalt claims that O'Reilly "knew that the statements were false," and used them to "directly injure his reputation in a substantial portion of his community."
The prince is the 9th and current husband of Zsa Zsa Gabor.
A rep from FOX News tells TMZ, "We haven't received the lawsuit yet, therefore we cannot comment."