Why Did a 90210 Doc Send Demerol to Anna's Address?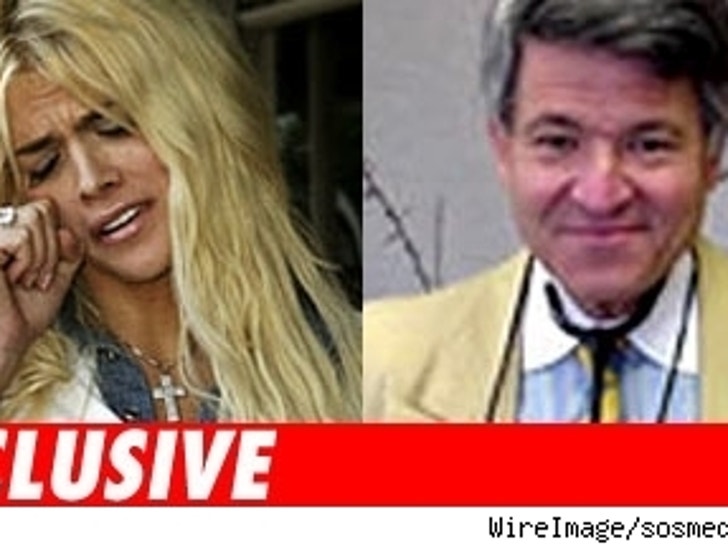 TMZ has obtained an air waybill describing two powerful prescription drugs that were sent to Anna's Bahamas mailing address when she was eight months pregnant.

The name of the doctor on the waybill is Maurice Levy, who practices internal medicine in Beverly Hills. The airbill shows the following drugs were sent to Vickie Marshall (aka Anna Nicole Smith) in the Bahamas on or about August 8, 2006 -- Vitamin B12, Vitamin B complex, Vitamin Gama, Dalmane (a drug for sleeping disorders) and Demerol (a morphine-like drug).
TMZ has spoken to Dr. Levy, who confirmed that prescriptions were sent but not written for Anna. Dr. Levy would not say for whom they actually were written. He also would not say why they were sent to Vickie Marshall if they were not for her.
Dr. Levy also told TMZ his relationship with Anna was "professional and not personal." He added, "I did some cosmetic thing, that's all."